SuperConcepts sees uptick in funds over third quarter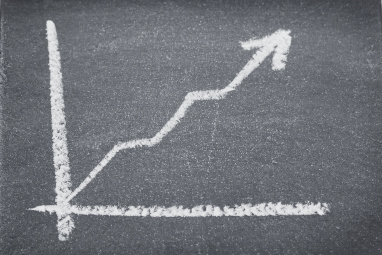 AMP's SMSF business SuperConcepts added over a thousand funds during the third quarter and is on track to meet its 10 per cent growth target, according to the latest AMP results.
Over the three months to 30 September, SuperConcepts added 1,475 funds across administration and software services during the third quarter of 2017.
At 30 September, it supported a total of 57,779 funds. This is an increase of around 2,869 SMSFs from the end of the third quarter last year.
SuperConcepts saw a slight increase in assets under administration over the 12 months, with the total value of assets under administration rising from $22.2 billion at 30 September last year up to $22.47 billion at the end of September this year.
The total assets under administration did see a slight drop from the second quarter, however, falling from $22.56 billion down to $22.47 billion.
AMP said the 'other revenue' category of its wealth management business which includes SMSFs is "on target to deliver 10 per cent growth from advice and SMSF in the 2017 financial year".
AMP chief executive Craig Meller said cash flows for the wealth management business "reflect the high level of discretionary super contributions brought forward in the second quarter of 2017, ahead of 1 July 2017 changes to non-concessional caps".