Financial adviser banned over SMSF property advice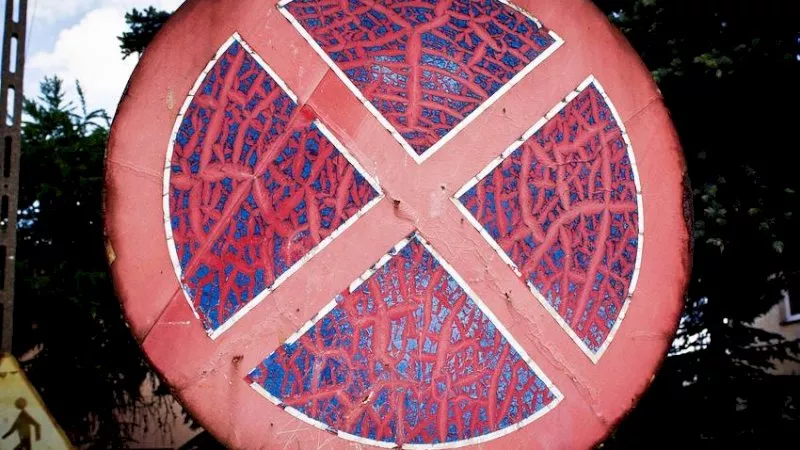 ASIC has banned a financial adviser from providing financial services for three years for advising clients to establish SMSFs to purchase property without considering their best interests.
Queensland financial adviser Drew Grosskreutz advised clients to establish SMSFs to purchase properties using a limited recourse borrowing arrangement without considering if this was in their best interests, according to ASIC.
ASIC found that Mr Grosskreutz failed to properly identify what it was that his clients wanted advice on and to reasonably investigate what financial products would best suit their needs.
He also failed to make reasonable enquiries into the clients' relevant objectives, financial situation and needs; give priority to his clients' interests and understand what was required of him to comply with the best interests duty, ASIC said.
ASIC's surveillance of Mr Grosskreutz looked at a number of his client files from AIW Dealer Services Pty Ltd, where he was an authorised representative from January 2013 to September 2016. Mr Grosskreutz was appointed by a corporate authorised representative of AIW Dealer Services called Otium Advice Pty Ltd.
ASIC deputy chair Peter Kell said the decision to establish an SMSF is one of the most significant steps a consumer can take in relation to their retirement savings.
"It is therefore essential that before making the decision to set up an SMSF, consumers have access to good quality, tailored advice that is not conflicted," said Mr Kell.