DomaCom to raise $4.3m for bio-product project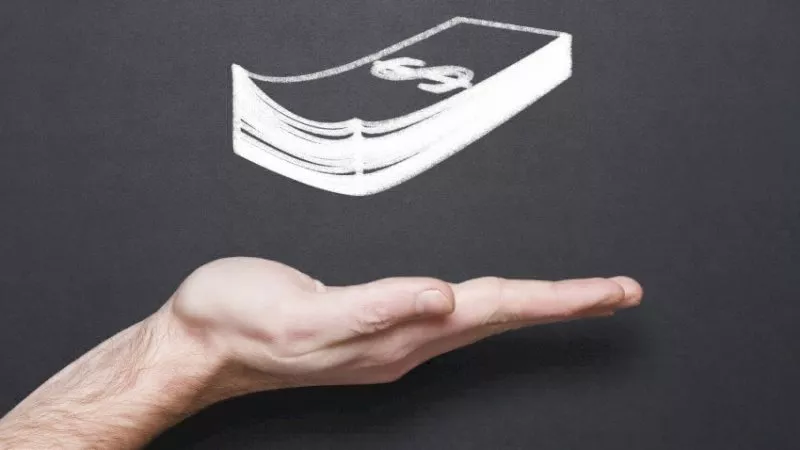 Crowdfunding company DomaCom plans to raise $4.3 million for a new waste recycling project that will transform organic waste and waste water into energy, clean water and other bio-products.
The Casino bioHub project, which is already in the early stages of planning, is being carried out by Utilitas Group, a private company which designs, builds and operates proprietary bioHubs which turn manure, sewage, crop and food processing waste into renewable energy and bio products.
Utilitas Group has formed an alliance with PUF Ventures Australia (PVA), a medicinal cannabis producer.
PVA has plans to construct a one million-square-foot greenhouse operation, with large-scale manufacturing, processing and office facilities for the cultivation, production and manufacture of medicinal cannabis and associated products, in a nearby location.
Through the alliance, PVA will have long-term access to stable environmentally-friendly energy, nutrients and reclaimed water generated by the Utilitas bioHub.
Utilitas Group chief executive Fiona Waterhouse praised the Richmond Valley Council for its proactive efforts in securing such a tenant like PUF Ventures Australia to co-locate with the Casino bioHub.
"Securing PUF Ventures to have local, affordable clean energy and nutrients to grow healthy plants and an affordable long-term price is a win for the region, community, and environment," said Ms Waterhouse.
"It's also going to create new, local employment, and reduce environmental impacts from waste and emissions."