Simple Fund 360 sees uptick in funds over September quarter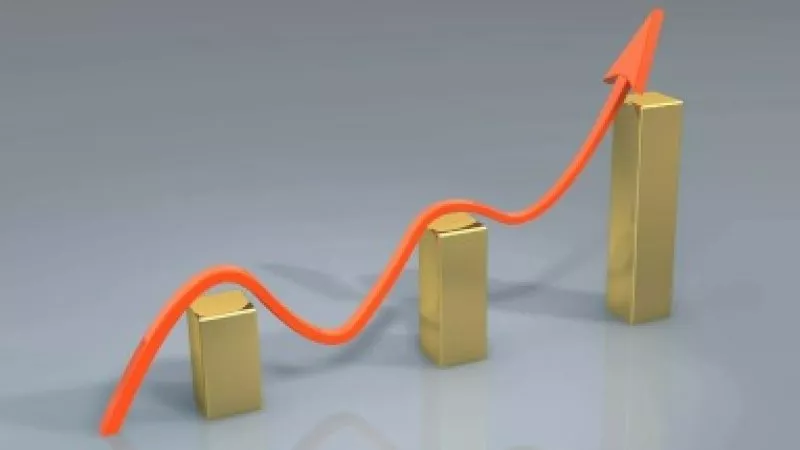 During the September quarter, 23,402 funds were added to Simple Fund 360, bringing the total number of funds on its cloud-based software to around 100,000, according to BGL Corporate Solutions.
BGL managing director Ron Lesh said BGL now has over 100,000 paid SMSFs on Simple Fund 360 and 140,000 paid companies on CAS 360.
During the September 2017 quarter, BGL added 23,402 funds and 503 clients to Simple Fund 360 and 42,285 companies and 168 clients to CAS 360, said Mr Lesh.
"Clients transitioning from BGL desktop to cloud-based solutions has definitely contributed to this strong growth" noted Mr Lesh.
"However, we estimate clients representing well over 200,000 SMSFs and 700,000 companies have yet to migrate from our desktop to our cloud solutions, so really this is only the beginning of the work we need to do".