AMP expands retirement income product range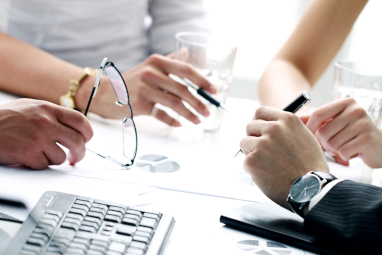 AMP has broadened the range of retirement income products on its adviser portal with the addition of Challenger's term annuities, liquid lifetime range and CarePlus products.
Challenger's full range of annuity products is now available through AMP's adviser portal to any AMP customer including retail customers of AMP's North, MyNorth and Flexible Super platforms.
Already have an account? Sign in below:
Advisers will be able to use an online application process to access Challenger's product range which will pre-populate customer data and consolidate reporting for their customer's product holdings, according to AMP.
Customers of AMP's North and MyNorth platforms, AMP Flexible Super and SignatureSuper, will also able to access a single view of their Challenger annuities through AMP's wealth management app My AMP.
AMP director of superannuation, retirement and investments Vicki Doyle said by making annuities accessible to advisers and customers, this will enable AMP to "further strengthen its retirement offer".
"Accessibility to these products provides simplicity for advisers and customers, and builds on AMP's already extensive range of solutions to help our customers achieve their goals," said Ms Doyle.