Contributions spike for 2016-17 financial year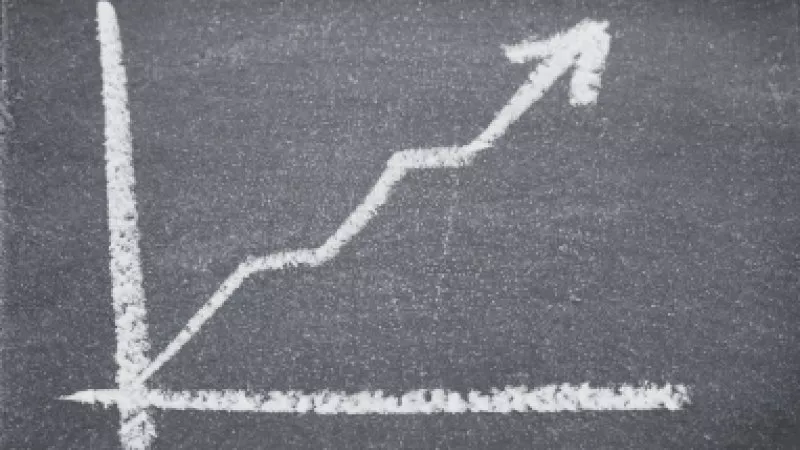 Superannuation statistics released by APRA for the 12 months to 30 June 2017 indicate a $12.7 billion increase in contributions across all super funds.
APRA's superannuation statistics for June 2017 indicate that total contributions to super funds increased 12.2 per cent from $104.2 billion for the 2016 financial year to $116.9 billion for FY17.
Total benefit payments increased 15.1 per cent from $64.7 billion at June 2016 to $74.5 billion at June 2017.
Net contribution flows also rose, increasing 13.2 per cent to $38.6 billion at June 2017 from $34.1 billion last year.
Total SMSF assets increased 9.8 per cent from $634.7 billion in June 2016 to $696.7 billion at the end of June this year.
Total superannuation assets rose at a slightly higher rate of 10 per cent, increasing from $2.11 trillion in June 2016 to $2.32 trillion at 30 June 2017 this year.
MySuper products saw the biggest gains, jumping 25.5 per cent from $473.8 billion in June last year, up to $594.7 billion in June this year.