Government pushed on super for housing legislation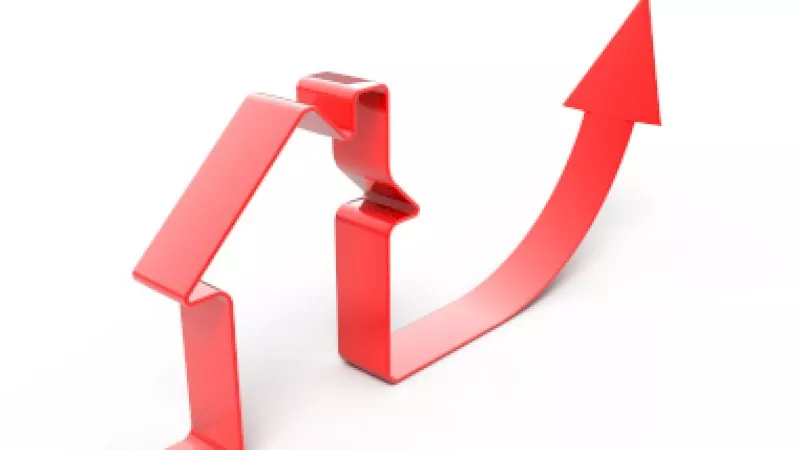 With the consultation period for the First Super Saver Scheme draft legislation now over, one advisory firm is calling for bipartisan support to pass the legislation and provide first home buyers with certainty.
The two-week consultation period for the draft legislation regarding the First Home Super Saver Scheme ended late last week.
With federal Parliament returning again this week, financial advisory firm Dixon Advisory is calling for bipartisan support from both sides of government to pass the legislation and give certainty to first home buyers that the proposal will be available for use in 2017.
Dixon Advisory head of advice Nerida Cole said certainty about how to access support is important for home buyers planning their finances for the year ahead.
"The proposed First Home Super Saver Scheme offers tax concessions for first home buyers, to help them get to their savings target more quickly," said Ms Cole.
These extra tax concessions alone won't be enough to fund a home deposit, but it can help shave time off how long it takes to save a deposit."
Ms Cole said she was pleased to see the draft legislation addressed concerns about fairness, by clarifying that a first home buyer purchasing a home with a partner who has already owned a home, will not be excluded from using the scheme.
"Other key features include no time limit on the account, individuals can start saving up to $15,000 per annum from 1 July 2017 up to an overall max $30,000, first withdrawals accessible from 1 July, and there is no need to open a separate account," she said.
Ms Cole also noted that having a "good financial situation in retirement involves much more than just what your super balance is — not owning a home in retirement creates enormous financial stress and instability".