BGL releases growth stats for FY16/17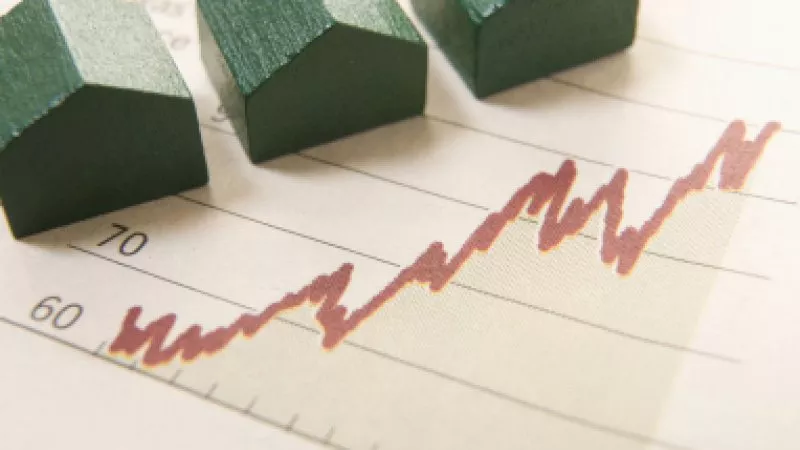 SMSF software provider BGL has released growth statistics for the past year, as the firm looks set to shut down its desktop operations for trustees.
Speaking at BGL RegTech17, managing director Ron Lesh said BGL recorded a growth rate of 36 per cent and 52 per cent on Simple Fund 360 and CAS 360 respectively.
According to Mr Lesh there were now 2,900 clients on Simple Fund 360, representing 160,000 funds, with 64 per cent migrating from Super Fund Desktop.
CAS 360 now has 600 clients representing approximately 160,000 companies, with 48 per cent coming on board from CAS desktop.
Mr Lesh also advised that the Simple Fund desktop trustee edition would see the end of its product life on 30 June 2018.
"By that time they will need to have migrated to Simple Fund 360 because we won't be supporting or updating the desktop after that," he added.
Mr Lesh said that BGL's strategic focus for the following year would be centred around building cloud products as a number one priority, alongside migrating users from desktop software to the cloud.
He also predicted a bigger push towards big data and artificial intelligence in the coming months.
"I don't imagine seeing robots sitting there crunching the computer, I don't think that's going to happen but robotics and using smart box within applications is really where the future is heading and that's really our focus and where we're headed to," he added.