CEO warns on threat of super fund start-ups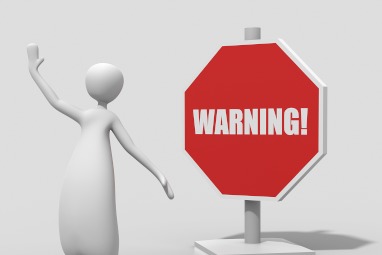 SMSF firms have been warned that the emergence of APRA-regulated super fund start-ups is transforming the expectations of their future SMSF clients.
Class chief executive Kevin Bungard said the fintech boom has seen the creation of a whole new wave of apps for superannuation including apps such as Spaceship, Zuper and Grow Super.
"What we're seeing in this fintech boom is this explosion of providers because the barrier to entry is now so low. So don't be surprised if we see a whole host of other providers [emerge]," said Mr Bungard.
"These guys are all competing for the same clients so you may have a situation where people leave an industry fund and go to one of these new start-ups, rather than decide to start a an SMSF," he said.
Mr Bungard said there will also be situations were younger super members start using these start-up super funds where they're able to access and do everything from their mobile phone, which will then change their expectations for when they do decide to come to an SMSF professional to set up an SMSF.
"These apps are going to set their expectations so you should be paying attention to them," he said.
"I know a lot of time in the SMSF space we don't pay attention to what the APRA funds are doing. I think you should definitely be looking at what these guys are doing. They're interesting apps, they're interesting approaches, they're interesting ways to drive engagement with the trustees so I really encourage you to go and look at some of these things that may not be on your radar."