SMSF industry facing 'structural issues' with staffing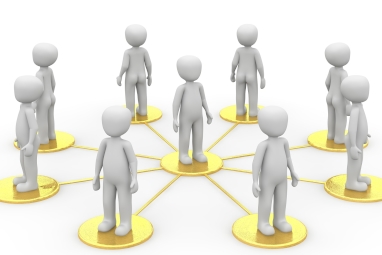 Technology and outsourcing will not be sufficient for revolving the significant challenges faced by the SMSF and wider accounting profession with recruiting quality staff, warns a prominent technology consultant.
Speaking to SMSF Adviser, Smithink founder David Smith said the accounting and SMSF profession is facing a number of challenges with finding quality staff members which is stemming from limited uptake in accounting degrees and qualified accountants moving overseas.
"The profession is trying to deal with this by using technology and using offshoring and those sorts of things, but at the end of the day you need quality people to sit in front of the client and be an adviser," said Mr Smith.
"So you still need that talent and for many firms, finding and retaining that talent is a really big challenge."
Mr Smith said that in order for the industry to overcome the challenges associated with recruiting staff, some of the systemic issues causing this problem will need to be addressed.
"I actually think it's a structural problem with the profession now," said Mr Smith.
"At one level I don't think the universities are producing enough accountants. When I went to university around 30 years ago, there were only around seven or eight degrees on offer, now there are literally thousands of different degrees. Accounting just doesn't have the same level of interest."
Another issue impacting the number of quality professionals, he said, is that a larger number of students are from overseas and after they finish their degrees and they get qualified, many of them go back home.
"So we find we lose that talent when they go back because they find they can earn a reasonable living back in their home country and their cost of living is much lower," he said.