Audit software firm joins forces with BGL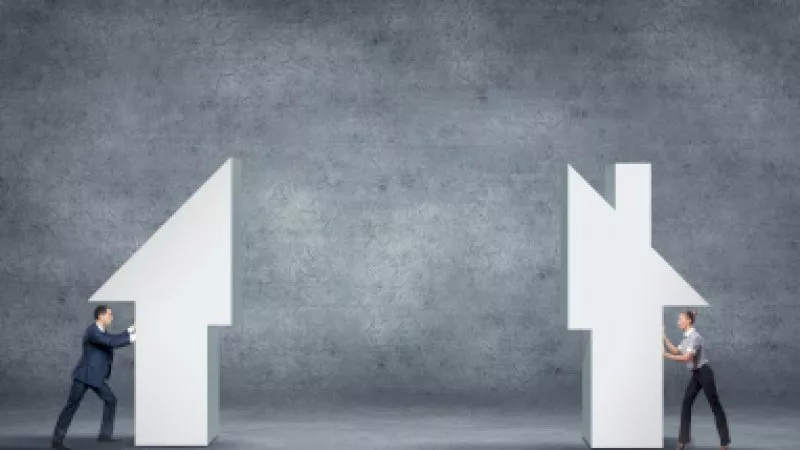 SMSF audit platform Evolv White has integrated its software with BGL's Simple Fund 360, which will enable auditors to further automate the SMSF audit process.
Evolv's cloud-based SMSF Audit platform Evolv White will use the Simple Fund 360 API to extract data from Simple Fund 360 to enable auditors to automate the SMSF audit process.
In addition to this, Evolv director Ron Phipps-Ellis said Evolv has developed an OCR function to read the PDF versions of various Simple Fund 360 reports and bring them into their application.
"Manual processing is now replaced with seamless automation. The result is consistency, quality, efficiency and proven time savings, far beyond what just a prepopulated electronic checklist can deliver," said Mr Phipps-Ellis.
BGL said it has developed unique auditing features in Simple Fund 360 to allow auditors easy access to a full range of audit documentation and reports.
"BGL have also produced an audit white paper, an Auditor's Guide, to help Simple Fund 360 auditors," said BGL chief executive Ron Lesh.