RBA makes July cash rate call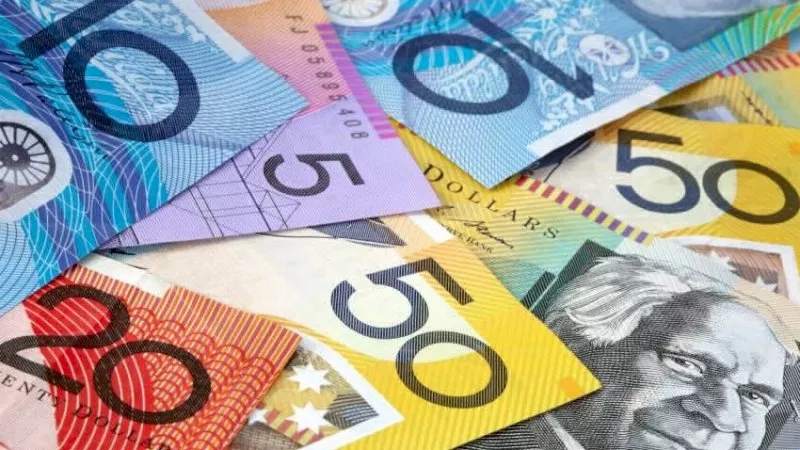 The Reserve Bank of Australia has announced the decision of its board meeting this month.
As widely expected, the RBA decided to keep the official cash rate at 1.5 per cent at its tenth consecutive meeting.
AMP chief economist Shane Oliver said while the downside risks to the growth and inflation outlook have increased, the RBA remains upbeat that growth will pick up, particularly after recent solid jobs data.
"It probably also remains wary as to whether the Sydney and Melbourne property markets have really started to cool or not," Mr Oliver said.
BIS Oxford Economics associate director of economics Richard Robinson said while inflation is low, the RBA doesn't want to cut rates at the moment as it "fears pumping up the already over-heated residential property sector".
Meanwhile, ING Direct treasurer Michael Witts said the slowdown in the housing market is occurring via the adjustment to rates for investors and interest-only loans.
"This enables the RBA to maintain the cash rate at 1.5 per cent for the benefit of the broader economy," Mr Witts said/
CoreLogic head of research Tim Lawless also weighed in, saying it was no surprise the RBA decided to hold the cash rate at 1.5 per cent.
"The decision comes on the back of upbeat labour market reports, with unemployment falling to 5.5 per cent since the last meeting and a trend towards more job advertisements," Mr Lawless said.
"While the jobs market appears to be strengthening, other factors remain subdued, with wages growth tracking along record lows at just 1.9 per cent per annum and core inflation below the target range of 2-3 per cent."
Furthermore, a steady cash rate from the RBA against increasingly hawkish sentiments in Europe and the US will put downward pressure on the Australian dollar,  and serve as a welcome boost to Australian exports, Mr Lawless said.
He added that the housing market is showing signs of slowing, with home value indices indicating a 0.8 per cent rise in dwelling values over the June quarter, the lowest quarterly growth rate since December 2015.
"A controlled slowdown in housing market conditions would provide some comfort to policymakers that new macroprudential constraints are working to cool the high rate of capital gains in Sydney and Melbourne."