Major SMSF administrator announces expansion in SA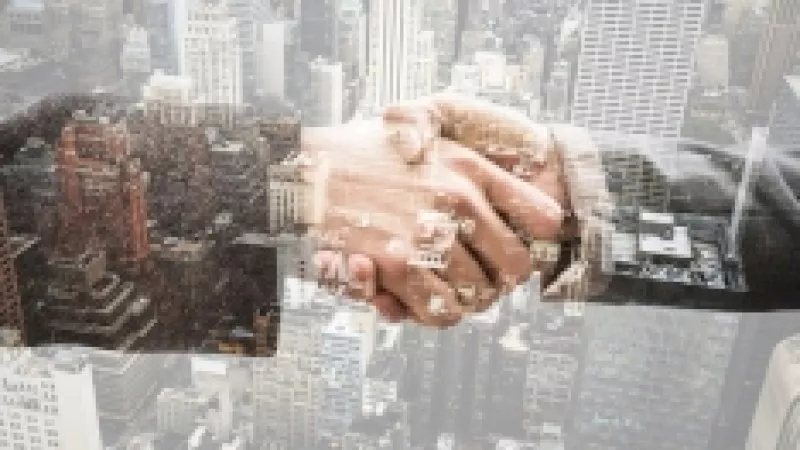 A major SMSF services provider that plans to expand its operations in Adelaide has received a $1.6 million grant from the South Australian government.
SuperConcepts announced that it will be expanding its operations in Adelaide. The expansion is set to create 52 skilled jobs in the state's financial services sector.
The South Australian government is providing $1.6 million to support the expansion via the Economic Investment Fund.
According to the South Australian Centre for Economic Studies' calculations, the net present value of gross state product impact over the first 10 years of the project will be $79.7 million.
SuperConcepts chief executive Natasha Fenech said the agreement will be a foundation for further growth and investment in South Australia.
"We will continue to invest to expand and evolve our offering to both build our presence in South Australia and so we can deliver greater efficiency, both for our business and for our customers through innovative, simple and cost-effective solutions," Ms Fenech said.
South Australian Premier Jay Weatherill said the expansion demonstrates confidence in the state's future and the state government's support of growing industries.
"SuperConcepts is the latest in an increasing list of high-profile investments in this state facilitated by Investment Attraction South Australia. [This] list includes international aerospace company Boeing, IT giant NEC, food processor Ingham's and IT services provider Datacom," Mr Weatherill said.
South Australian Minister for Investment and Trade Martin Hamilton-Smith said SuperConcepts' expansion in South Australia will see Adelaide become a national hub for SMSF administration and will develop the next generation of industry experts on its doorstep.
"I'm pleased to be able to offer SuperConcepts a grant of $1.6 million to help create new, highly-skilled jobs and grow its workforce," Mr Hamilton-Smith said.