New super fund set to rival SMSF offerings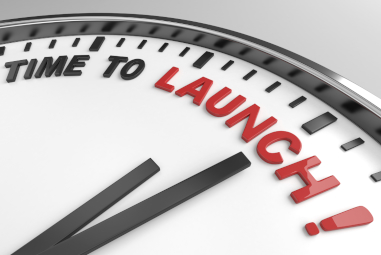 A super fund set to hit the market in the coming months is touting itself as a possible alternative to SMSFs, with an emphasis on being competitive on cost.
>The new super fund, Zuper, is yet to officially launch and is currently looking to attract potential members to its waitlist.
While it is targeting the broader population with its offering, in an attempt to remedy the issue of disengagement with superannuation,
Zuper 
chief executive Jessica Ellerm told SMSF Adviser the fund has similar appeal to SMSFs.
"Australians are attracted to SMSFs for the same reason we think they'll be attracted to Zuper – choice in where their money is invested," Ms Ellerm said.
"SMSFs come with significant administration overheads and responsibilities, which many Australians with a lower super balance can't justify taking on. So Zuper could be a great alternative option to an SMSF." 
Ms Ellerm said Zuper will use mobile technology to provide services such as real-time balance, deposit alerts, and visibility of the industries and types of investments a member's super fund is engaged in.
She expects that, despite aiming for broad appeal, those within the 24-39 age bracket will be attracted to the investment model.
"The core of the fund is invested solely in index funds and ETFs, which allows us to remove active management fees and keep costs down across the board."