RBA announces cash rate for June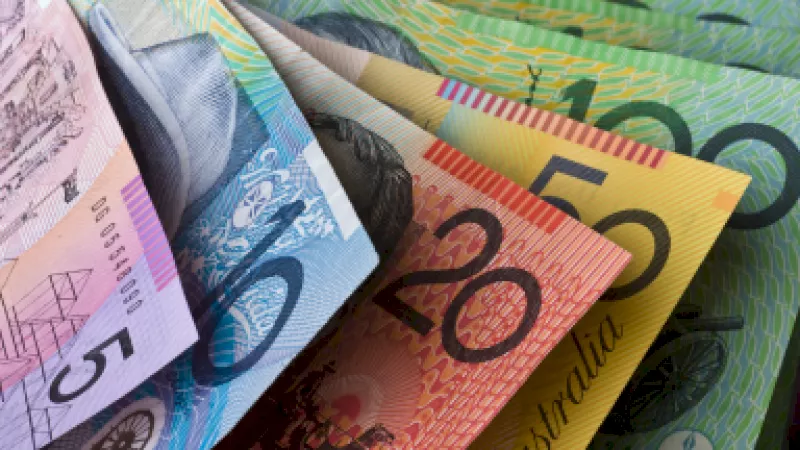 The Reserve Bank of Australia has announced its decision on the official cash rate this month after it concluded its June board meeting.
The RBA will keep the official cash rate on hold at 1.5 per cent as widely expected for the tenth consecutive month.
"Nothing has happened since the last meeting that is likely to have materially altered the RBA's view of the outlook for inflation, economic growth or unemployment from that set out in the May statement on monetary policy, and hence nothing will have altered their view that current monetary policy settings are appropriate," said independent economist Saul Eslake.
All 33 resident rate experts surveyed by finder.com.au expected the cash rate to hold for June.
CoreLogic head of research Tim Lawless said financial markets were starting to lean towards a cut given that other sectors of the economy other than housing needed interest rates set at a lower level than the current rates.
"Importantly, one of the key barriers to rate cuts - the hot housing markets of Sydney and Melbourne - have shown signs of slowing," said Mr Lawless.
"The last time rates were cut, which was May and August of 2016, the housing market reignited with capital gains accelerating and investors surging back into the market.
"The situation is very different now, with new macro prudential regulations dampening investment demand while mortgage rates have stepped higher, particularly for investors and interest only borrowers."
ABC Bullion chief economist Jordan Eliseo said the RBA would wait to see further evidence of the property market cooling down before cutting rates in the second half of the year.