ATO ups grilling on new SMSF trustees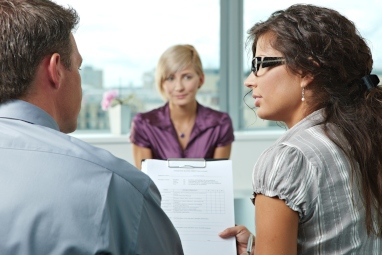 In line with its previous warnings, the ATO is contacting individuals who have lodged applications to establish an SMSF and analysing their tax history in order to identify any individuals for whom an SMSF may be risky, according to a financial advice firm.
Verante Financial Planning adviser Liam Shorte says the ATO is calling prospective trustees and asking them why they want to set up the SMSF and who recommended it.
"They're looking for applications that are at risk, so applications where there may be issues, and they're looking to talk to the trustees and ask them a range of questions to see why they're setting up the trust, who's recommended it to them, and just making sure that they understand their duties," Mr Shorte said.
The ATO is also checking that prospective SMSF trustees fit within certain criteria by checking records such as their tax history.
"They're also looking at the accountant's records as far of their history with members with things like late lodgements, so that's some of the criteria they're using to target their resources," Mr Shorte said.
Mr Shorte said this could be part of ASIC's plans to crack down on SMSF establishments, where they're inappropriate for individuals, which were flagged earlier this year.
"If the ATO isn't happy with these responses, they pass the information across to ASIC as well, so they are data sharing the responses," he said.
"It's not a bad idea, it just means that advisers need to make sure that they are talking to their client, that if it's a husband and a wife, that they both understand the reason for setting up the super fund, and that they have access to educational resources."