SMSF member satisfaction sees jump in March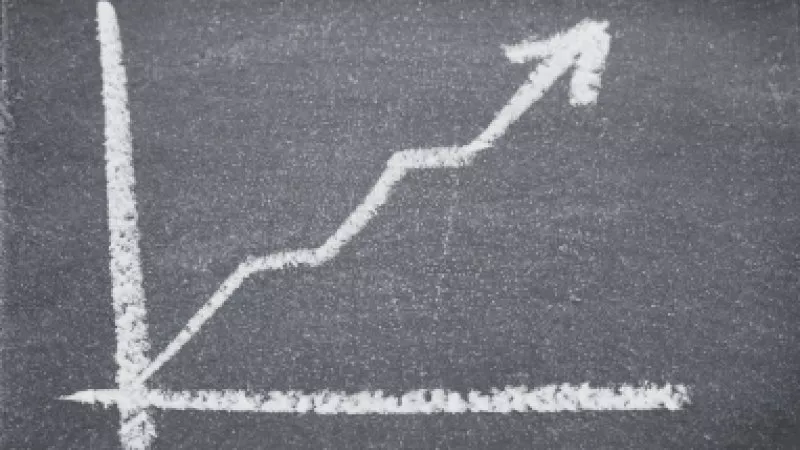 A recent survey has shown SMSF members remain the most satisfied with the performance of their super funds, compared to industry and retail super fund members.
The Roy Morgan Single Source survey reveals that in March 2017, members of SMSF funds were the most satisfied with the financial performance of their funds, with the satisfaction level for SMSFs increasing 2.6 per cent over the 12 months to the end of March, up to 76.2 per cent.
Satisfaction in retail funds improved by 3 per cent, bringing satisfaction with retail funds to 60 per cent for March 2017.
By contrast, industry super funds saw their satisfaction levels decline by 3.1 per cent over the year, putting the average satisfaction level for these funds over the six months to March down to 57.3 per cent. It's the second consecutive month that retail funds have beaten their industry peers, a feat that hasn't been seen since 2003 when the survey began.
Roy Morgan did, however, note that when looking at satisfaction levels among members with a super balance of more than $700,000, these figures were noticeably different.
"In the all-important high-value market with balances over $700,000, industry funds lead with 85.3 per cent satisfaction, compared to 76.1 per cent for retail funds," the company said.
"This is the segment where competition is greatest from self-managed super funds, which have shown a decline in satisfaction of 2.5 percentage points over the last year to 75.9 per cent."