Software heads facing roadblocks with budget changes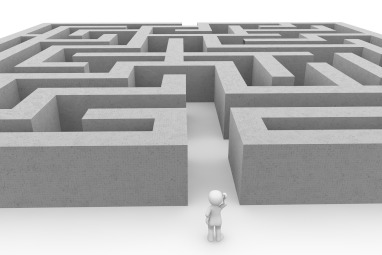 Until the government unveils further details on its plans for superannuation and housing, software developers are at a standstill with implementing the vital changes, according to a tech heavyweight.
Smithink founder David Smith says while the non-concessional contributions for individuals downsizing their homes is likely to be fairly straightforward from an administration point of view, its First Home Super Saver Scheme, on the other hand, could be relatively complicated.
"The software suppliers are going to have to create separate accounts and inside the new account they'll need to adopt the rules that are applicable to that account. I'm sure that'll involve some level of pain," Mr Smith told SMSF Adviser.
The $300,000 non-concessional contribution would be relatively easy to implement as it's similar to some of the concessions in super at the moment such as the capital gains tax cap election for the sale of small business assets.
"So it's quite similar to some of the other functionality that's there, so I suspect it will be fairly easy to incorporate into a software product," Mr Smith said.
He said the "devil will be in the detail" of these proposals so the main challenge for software companies at the moment is that they can't begin implementing any changes as yet.
"At the moment, all we pretty much have is a government announcement. We don't actually have the real detail of how it's all going to work, so I'm sure when we get into the details, we'll realise OK there's another problem here or we have to track something else.
"That's the challenge at the moment, everyone is stuck, you can't actually start the work on this until you know all the ins and out."