Benefit payments spike ahead of 1 July changes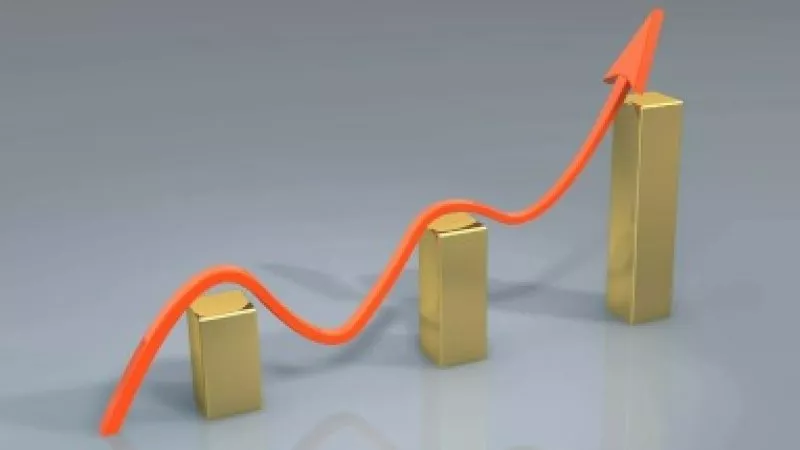 Benefit payments for SMSFs have risen sharply in the first quarter as SMSF trustees prepare for the superannuation changes  commencing 1 July, according to a new survey. 
The March quarter saw the average benefit payment increase from $16,256 to $27,000, a stark reversal from the historically lowest quarter of each year.
The SuperConcepts SMSF Investment Patterns survey also showed a rise in overall contribution levels from $8,548 to $9,138 off the back of the fourth quarter trend last year which saw contributions increase by 181 per cent.
SuperConcepts executive manager – technical and strategic solutions Philip La Greca said the findings clearly demonstrate that SMSF trustees are looking to maximise the current non-concessional contribution rules.
The $180,000 after-tax contributions cap and the three-year $540,000 bring-forward rule will remain until 30 June 2017.
From 1 July 2017, the total value members can hold in tax-free pension accounts cannot exceed $1.6 million, with any remaining balances required to be kept in accumulation phase.
"During prior quarters, the split of lump sum withdrawals versus pension payments was generally around 20 per cent versus 80 per cent. This has changed significantly and 40 per cent of benefits during the quarter were drawn as lump sums and 60 per cent of benefit payments were pension payments," the report said.
Asset allocations largely remained unchanged as SMSF trustees and their advisers focus on dealing with the opportunities around the upcoming changes.