Labor slams government's 'poison' super scheme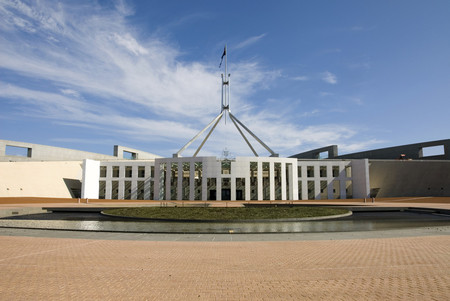 Opposition Leader Bill Shorten has criticised the first home super saver scheme proposals as an ineffective policy that will have minimum benefits for first home buyers and increase property values.
In his budget response, Mr Shorten criticised the Liberal Party's proposal to allow individuals from 1 July 2017 to make voluntary contributions of up to $15,000 per year and $30,000 in total to their superannuation account to purchase a first home.
"The one new idea for housing in this budget [is] a poison bill in the superannuation world just to make houses more expensive," said Mr Shorten.
"The sad lesson of first home owner grants is that any extra cash in the pocket of people looking to buy is eaten up by price rises."
Labor also said the policy would offer "microscopic assistance" for young people.
"If you divide the cost of this program in the budget by the number of first homes sold each year, the government is allocating $560 for each home. What a joke. what an insult. It won't even cover the cost of the removalist," said Mr Shorten.
"This is not a solution. This is false hope for people who do not have rich parents. Labor will not support this cruel hoax."