SMSF outflows dent cash flows for AMP's wealth arm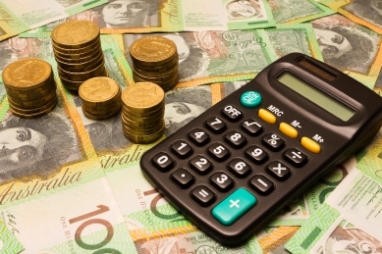 Net cash flows for AMP's wealth management business saw a slight reduction from last year following increased outflows from super funds including SMSFs.
According to the AMP results for the quarter to the 31 March 2017, AMP's Australian wealth management business experienced net outflows of $199 million.
While cash flows increased 11 per cent from the March quarter last year, this was offset by a 19 per cent increase in outflows.
AMP attributed the decline in net cash flows to increased superannuation consolidation across the industry, the migration of default funds to MySuper, fewer corporate super mandate inflows and increased outflows to SMSFs.
"Superannuation outflows increased by $278 million or 24 per cent on last year, driven by increased competitor consolidation activity and higher outflows as customers transitioned to MySuper," AMP said.
"Higher outflows to SMSFs were driven, in part, by customer preference for residential property investment."
Speaking at the AMP annual general meeting, AMP chief executive Craig Meller said the wealth management business was "buffeted by a range of challenges in 2016, volatile share markets, as well as uncertainty created by changes to Australian superannuation legislation announced in the federal budget last year".
Mr Meller said assets under administration for AMP's SMSF business SuperConcepts increased to $22.5 billion, representing an increase of $111 million.
The results also showed that SuperConcepts added 3,600 funds across its administration and software services during the quarter, but this was attributed mainly to the acquisition of BPO Connect's SMSF business.
Mr Meller said SuperConcepts continues to capture growth from the increased popularity of SMSFs.
"We've grown by acquisition in this business and are now moving all of these businesses on to the one platform to capture the benefits of our scale in this market," he said.
"Increasingly we're seeing SuperConcepts generate revenue not just via the provision of administration services but as a platform creating new revenue generating capacity for our Australian wealth business."