Older SMSF members hit hardest by reforms, says Class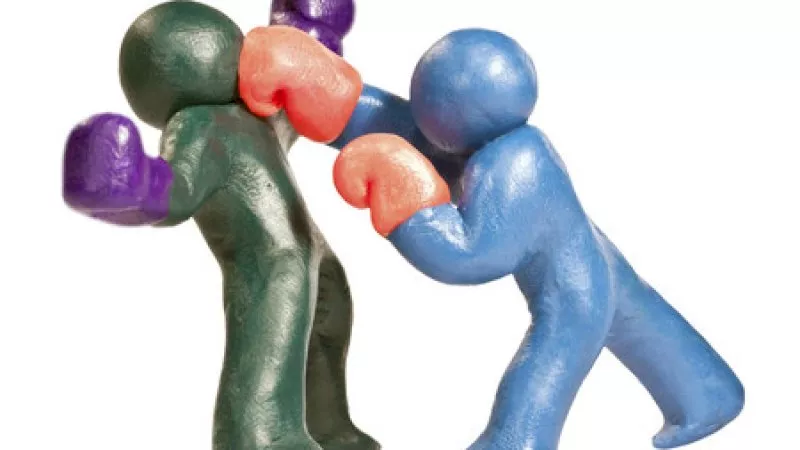 SMSF trustees may need to reconsider their retirement savings plan from 1 July, with around a quarter of SMSF members aged over 49 contributing more than $25,000 to super, according to Class.
The March 2017 SMSF Benchmark report shows that 25.9 per cent of members aged 49 and over contributed more than $25,000 during the 2015 financial year.
From 1 July 2017, the annual cap on concessional contributions for over 49s will be lowered from $35,000 to $25,000, the new cap for all age groups.
Figures provided by the government in the 2016 budget showed that only 3.5 per cent of super account holders make concessional contributions of more than $25,000 and less than 1 per cent of super account holders have a total super balance of more than $1.6 million.
However, figures from the Class report revealed that 9.99 per cent of SMSF members have balances above $1.6 million and 13.8 per cent of SMSFs have at least one member above this amount.
Based on dollar value, 90 per cent of the reduction in contributions imposed by the new cap will come from members aged 49 and over, Class said.
Even among members younger than 49 year, 17.3 per cent contribute more than $25,000 a year, according to Class.
Class chief executive Kevin Bungard said in light of these figures, many more Australians would need to carefully consider their retirement savings plans and whether they would be able to meet their goals under the new contributions caps.
"The average SMSF member is aged 58 and worked for 15 years before the superannuation guarantee was introduced, well over a third of their career," Mr Bungard said.
"It's no wonder that more than a quarter of those 49 and older took advantage of the higher caps to make catch-up contributions. It will now be much harder for them to catch up for those lost years."