Government lobbied for stability in super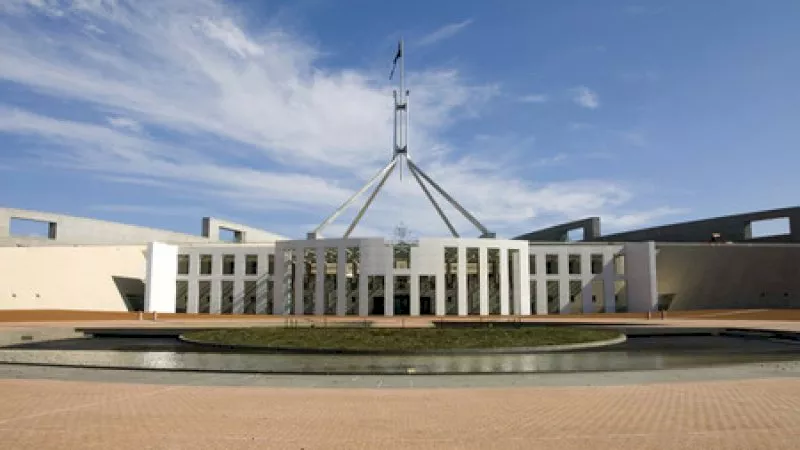 The SMSF Association has called on the government to commit to a period of stability for the superannuation system and resist making further changes.
SMSF Association head of policy Jordan George says superannuation funds need a period of stability to ensure they are able to implement any changes required to meet the new super laws and to foster confidence in the system.
Mr George said superannuation underwent significant upheaval following the 2016 budget and the recent passage of the Treasury Laws Amendment (Fair and Sustainable Superannuation) Act 2016.
"Currently, many fund members and their advisers are working through the actions and strategies required to ensure they comply with the new laws from 1 July 2017," he said.
"In addition to the need to revisit strategies and undertake actions to meet the new rules, many SMSFs will be faced with increased reporting compliance obligations under the new transfer balance cap rules after 1 July."
Therefore, the SMSF Association believes it is essential that the government commits to a period free of significant changes, especially concerning tax settings.
"This would allow superannuation funds and their members a period to ensure that they have the correct strategies in place to comply with the new rules and maximise their opportunities to build retirement savings," Mr George said.
He said having this stability would also work to restore "much-needed confidence" in the system.
"After a period of significant change, it is important that stability follows so that fund members can have confidence that their retirement savings will not be at the whim of budget policy or more tinkering with the superannuation laws."