Advised SMSFs outshine self-directed funds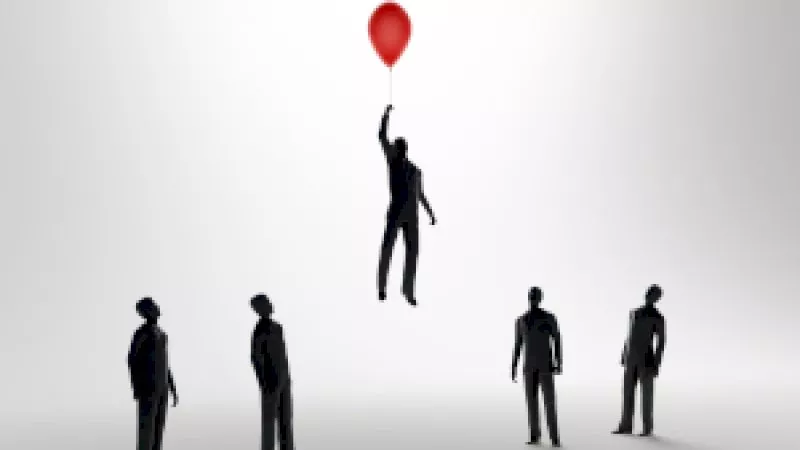 Advised SMSFs surpassed self-directed SMSFs in terms of performance and fund size over a 12-month period, according to a new study.
The SMSF Benchmarks study found that advised SMSFs outperformed their self-directed counterparts across all fund sizes above $200,000 from June 2015-16.
The report revealed that the median fund size for advised funds was at the $1.1 million mark whereas self-directed funds had a median size of $850,000.
SMSF Benchmarks chief executive officer Nick Shugg said the reason for advised funds' superior performance came down to the value of advice around investment decisions, asset allocation and strategy.
"ATO statistical reports indicate that large SMSFs tend to outperform small SMSFs. We wanted to look for any evidence about whether one reason for this outperformance was due to the value of advice," Mr Shugg said.
The study compared more than 300 hundred funds using a time weighted return method, before removing certain variables such as fees, taxes and funds that had invested in direct property.