Labor's proposal to ban LRBAs slammed by SMSFA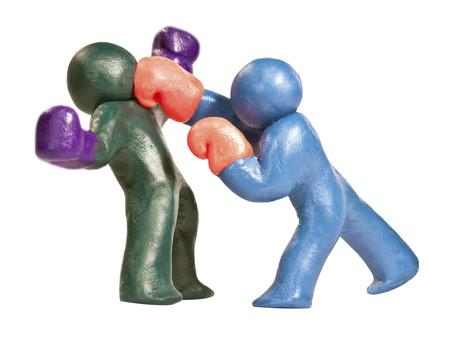 The SMSF Association has criticised Labor's plans to ban limited recourse borrowing arrangements for SMSFs, and has rejected claims that the use of LRBAs is significantly impacting housing affordability.
SMSFA chief executive Andrea Slattery says there is "little convincing evidence" that the use of LRBAs by SMSFs is playing a significant role in affecting housing affordability.
Already have an account? Sign in below:
"The most recent ATO statistics show that SMSFs hold $24.3 billion in LRBAs, with these financial instruments being predominantly used to invest in residential and non-residential property in an almost 50-50 split," Ms Slattery said.
"That estimated $12 billion where SMSFs have used LRBAs to invest in residential housing has to be put in the context of a $6.43 trillion housing market. In other words, LRBAs comprise only 0.18 per cent of the market. On these figures, it's hard to argue LRBAs are a 'market mover'."
SMSFs investors investing in residential property, whether through borrowing arrangements or not, should not be singled out from other investors when looking at policy solutions to improve housing affordability, Ms Slattery said.
"The idea that SMSFs have plunged into property investment in recent times also is not borne out by the statistics, with SMSF residential property holdings both geared and ungeared, being consistent between 4-6 per cent of total SMSF assets in recent times.
"In addition, there is scant evidence to support the notion that the use of LRBAs by SMSFs pose a systemic risk to superannuation or the broader financial sector."
Ms Slattery said the majority of SMSFs are using LRBAs appropriately to build their retirement savings and it should, therefore, remain an investment option.