Common back-filling method 'fraught with danger'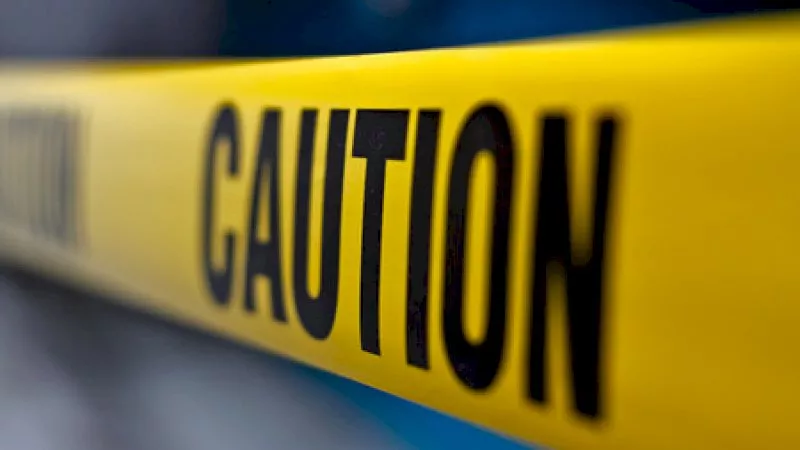 In light of the ATO's push to real-time reporting, SMSF practitioners have been warned of the dangers of back-filling advice documentation and minutes when implementing changes for the super reforms.
Speaking at the BT Financial Group's SMSF Implementation Issues Forum, Matthew Stevenson, director at Norpoint, said given some of the ATO's real-time reporting proposals, including the reporting of real-time values for pensions, SMSF practitioners will need to start working on more of a real-time basis in relation to their advice to clients.
"You can't look back through the rear vision mirror which practitioners may have done historically where [they've] back-filled documents or minutes," Mr Stevenson said.
Verante Financial Planning director Liam Shorte told the forum he has heard of some practitioners who simply plan to do all the minutes for the client after they've received the financials for the end of the year.
Mr Stevenson warned that this was "fraught with danger" and stressed the importance of practitioners "being on the front foot".
SMSF Association head of technical, Peter Hogan, agreed with Mr Stevenson. However, he said that providing advice was a crucial aspect that needed to be done before 30 June 2017.
"The minute is not the issue, it's the advice I think, and the agreement by the trustees and members to the advice, and I think that's where something needs to be done before 30 June. Whether that's formally put into a minute or not, it doesn't really matter," Mr Hogan said.
"A minute is just an evidence of a decision by a trustee so as long as that decision is made before 30 June, that's fine."
If a fund has an adviser, some advice needs to be provided by 30 June, he said.
"That's contentious in itself because all of this borders across tax and financial advice and those types of issues as well, but the trustees need to be given something before 30 June. They need to have clearly made a decision somewhere along the line, rather than [the practitioner] simply creating the documentation when the accounts are done."