Former property developer arrested and charged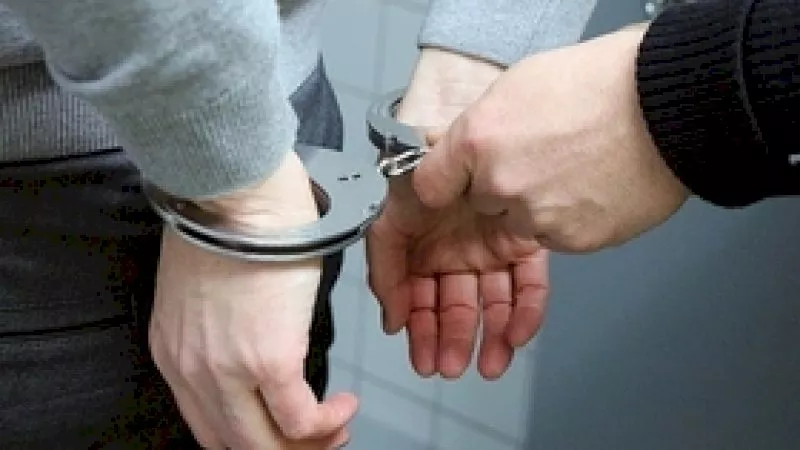 A former property developer has appeared in court following an ASIC investigation into his dealings with Australian property investors, including SMSFs.
Craig Kirrin Gore appeared in the Brisbane Magistrates Court after being arrested and charged with 15 offences following an ASIC investigation, according to an ASIC announcement this week.
Gore was arrested on 14 April and appeared in court on 15 April on 12 counts of fraud relating to the obtaining of funds, totalling $800,000, from self-managed superannuation fund (SMSF) investors during 2013 and 2014.
The funds were allegedly to be invested in debentures associated with Arion Financial Pty Ltd and Arion Property Pty Ltd.
Gore also faces three charges of acting in the management of three corporations (MOGS Pty Ltd, Sleipner Financial Pty Ltd and Arion Financial Pty Ltd) while disqualified from doing so.
The Australian Federal Police and Queensland Police were involved in assisting with the execution of the arrest.
ASIC said it obtained an arrest warrant after concerns Gore may not remain in the jurisdiction.
Gore was not required to enter a plea and was granted conditional bail. The matter is listed for return at the Brisbane Magistrates Court on 5 May.