Financial services firm launches SMSF portal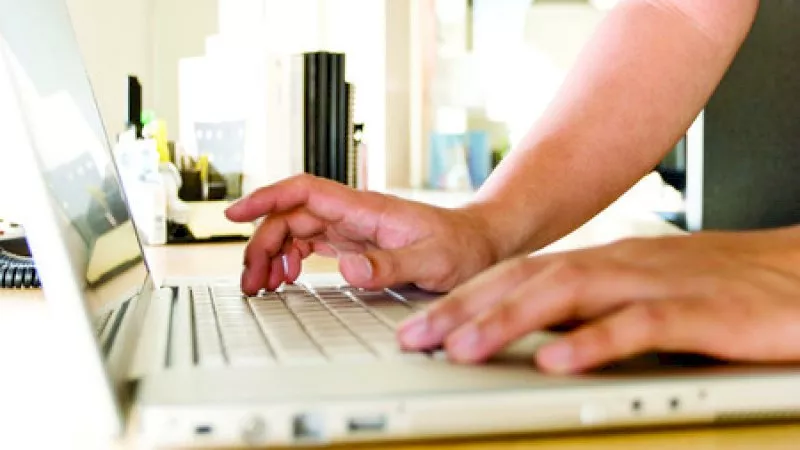 A financial services firm has released a cloud-based portal that will enable financial planners and licensed accountants to establish SMSFs and manage ongoing administration with complete automation.
The new portal is an extension of Quill Group's Superfund Wholesale division and will predominantly be aimed at smaller advice groups and independents.
According to Superfund Wholesale, the portal offers a complete service for SMSF and portfolio administration, with an outlook to extend to legal and estate planning, as well as partnering with financial services company Elston to provide an end-to-end system for financial specialists.
Superfund Wholesale director Kris Kitto said financial advisers are always looking for ways to engage with clients, including Millennials, who might be looking to take control of their superannuation for the first time.
"Using technology, we've combined a low-cost investment option and SMSF administration solution to give advisers an offering which can grow with their clients while automating many back office processes," Mr Kitto said.
The portal also provides reporting updated daily on the client's financial position, their tax position, fund performance and various other monetary breakdowns.
"This portal is an opportunity for advisers to enhance their engagement with their clients, while at the same time helping them to do their core work as relationship specialists," Mr Kitto said.