Treasurer goes on the record with super, housing links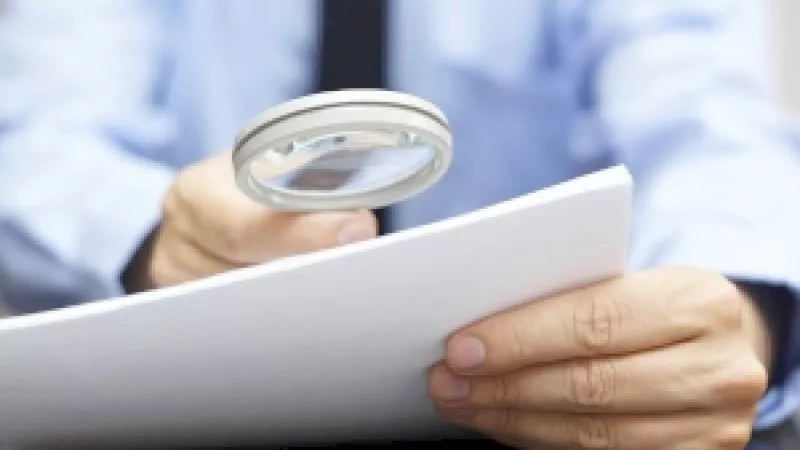 After weeks of speculation and throw-away comments, the federal treasurer has officially discussed superannuation in the context of housing affordability, sparking fresh concerns that he will be using superannuation to help first home buyers get into the market in the upcoming budget.
In the lead-up to the release of the federal budget in May, Treasurer Scott Morrison has made it clear that housing affordability will be a headline item on the government's agenda.
Allowing first home buyers to access their super to fund a property purchase has been rumoured to be on the government's agenda, although the treasurer has yet to come forward with anything concrete on the matter.
However, in an address to the Australian Housing and Urban Research Institute earlier this week, Mr Morrison made note of some links between superannuation and housing in retirement.
"It is concerning that the decline in home ownership and increase in mortgage costs has been most pronounced in family-forming households and that Australians are increasingly carrying into their retirement larger mortgage debts or are renting," he said.
"The proportion of home owners aged over 45 with a mortgage has increased and, according to the Productivity Commission in 2015, the most frequent use of superannuation lump sums was to fund housing, including paying down mortgages."
He also noted Saul Eslake's recent report, which said it is likely that an increasing proportion of new retirees will use some or all of their superannuation to pay off their mortgages.
"These are the facts and they represent a problem that needs to be addressed in the broader national interest," Mr Morrison said.
Early access to superannuation has been floated on and off for the last few years, most recently by former federal treasurer Joe Hockey, and before that by independent senator Nick Xenophon.
Mr Morrison's latest comments have been, again, met with backlash from the superannuation industry.
Industry Super Australia director of public affairs Matt Linden said diverting super for housing deposits would increase prices and cripple super returns.
"The super system relies heavily on compound interest over a member's lifetime to drive adequate retirement outcomes, dipping into super when balances are still relatively low will have negative effects on member's ability to grow their balance and also lead to lack of diversification in their savings.
"The housing affordability crisis will not be resolved by damaging the superannuation system.
"It doesn't matter how the policy is dressed up to make it seem more acceptable, it's simply a bad policy."