ATO mulls pushing govt on problem regulation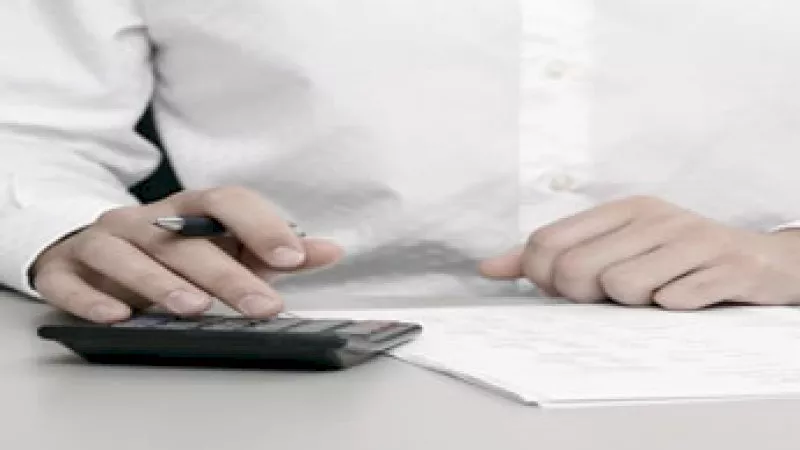 An anomaly which has surfaced in new superannuation regulations is "on the ATO's radar", as it consults with key industry stakeholders and considers whether to put forward a case to the government.
Through recent regulation, the government confirmed it did not proceed with the proposal to remove the requirement for actuarial certificates.
While this was broadly welcomed by industry, the new regulations and their interaction with new super laws have created problematic outcomes for the SMSF sector, particularly in relation to how SMSFs are required to calculate their exempt current pension income if a member has a total super balance over $1.6 million.
"The way the current regulations and the legislation is stated and the way that they interact, the outcome is that there are those circumstances where a fund is in 100 per cent pension phase where they are required to use the proportionate method and also to obtain an actuarial certificate," the ATO's assistant commissioner for superannuation, Kasey Macfarlane told SMSF Adviser.
This is explained in more detail here.
Ms Macfarlane said as is appears from an administrative perspective, there is nothing the ATO can currently do about what the SMSF Academy's Aaron Dunn has labelled a "nonsense" outcome.
However, she stressed the corporate regulator is interested industry feedback and is willing to consider whether it should build a case to take to the government.
"As is always the case, we would be more than happy to talk further and engage further with industry and across different branches of stakeholders," Ms Macfarlane said.
"When we see something that has an impact on taxpayers or, in this case, SMSF members, then we can consider whether or not that issue is something we need to take forward and make an issue to government potentially for a change.
"We would be interested in having further conversations with industry and stakeholders across the SMSF sector so that we can make that assessment and reach a position, if this is one of those instances where we may seek to make a case to government."