New professional standards board welcomed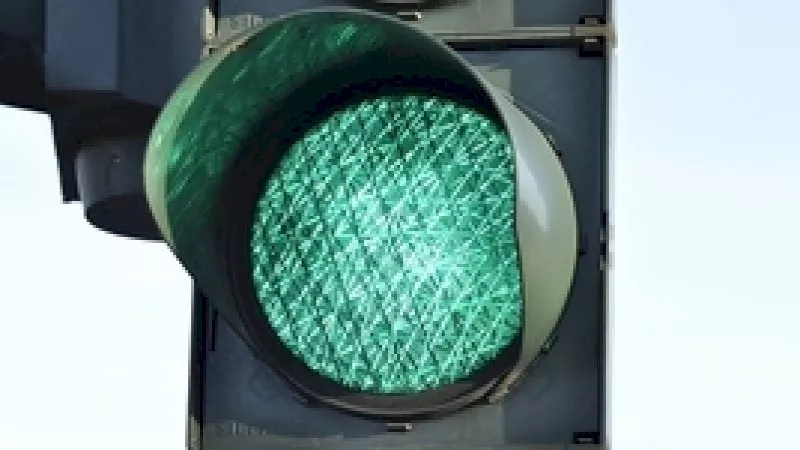 The new Financial Adviser Standards and Ethics Authority has today named its board of directors, in a move welcomed by the SMSF Association. 
Australian Foundation Investment Company director Catherine Walter was named chairperson and will lead the eight-person board.
The members of the board are Integra Financial Services managing director Deborah Kent, Victorian Legal Services Board director Carolyn Bond, Countplus chief executive Matthew Rowe and UniSuper director Steve Somogyi.
They are joined by Griffith Business School professor of finance Mark Brimble, Financial Ombudsman Service director Catriona Lowe, former National Seniors Australia chief executive Michael O'Neill and executive director of The Ethics Centre Simon Longstaff.
The appointees will be charged with creating a code of industry ethics, and overseeing the educational and training standards of financial advisers.
"The minister's appointments are recognition of the importance the government is placing on improving the training and educational standards of advisers, an issue the association has long advocated," SMSF Association managing director Andrea Slattery said.
Ms Slattery said the association was looking forward to working alongside the Financial Adviser Standards and Ethics Authority to improve adviser standards.
"In particular, we will be urging the authority to recognise the SMSF sector as a specialty and a profession to safeguard the financial interests of the more than 1.1 million trustees and the $653 billion in FUM critical to Australia's retirement system," she said.
"Research shows the trustees are increasingly looking to get specialist advice to assist in the management of their SMSF, so it's critical this advice is of the highest standard."