Newer SMSFs opting for independent advisers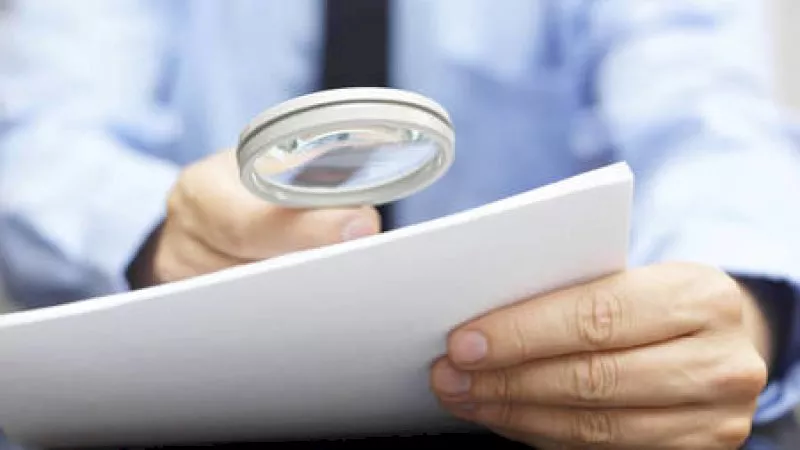 Independent financial advisers are the preferred source for professional advice among the new generation of SMSF trustees, according to a research report.
A CBA study released earlier this week revealed that new generation of SMSF investors, which make up 35 per cent of the SMSF market, are expected to disrupt the industry.
According to report, there are four distinct types of SMSF investors – the 'outsourcer', the 'coach seeker', the 'self-directed investor' and the 'controller'.
CBA head of SMSF customers Marcus Evans said that out of the four types of investors, the outsourcer and the coach seeker are the new generation of investors that are set to disrupt the industry. Together, they make up 35 per cent of the SMSF market.
The outsourcers account for 13 per cent of the market and have low financial confidence, with a tendency to outsource the day-to-day running of their funds, the report said.
Ninety-seven per cent of outsourcers rely on a financial adviser, with the majority (50 per cent) turning to independent financial advice. The second preferred go-to for advice is a bank financial adviser (12 per cent).
"Outsourcers are big spenders on advice, with 88 per cent spending $1,000 or more a year and 48 per cent spending more than $3,000," the report said.
Accounting for 22 per cent of the market, coach seekers are more confident than outsourcers, but they remain modest about their abilities. According to the report, 48 per cent of coach seekers are not confident managing their superannuation, while 45 per cent say they are confident.
Ninety-one per cent of coach seekers have an adviser, while 41 percent have two or more.
Independent financial planners are their main port of call for advice (43 per cent) and accountants are the second preferred option (22 per cent). Seeking advice from a bank financial planner is the least preferred option.
"The growing pool of outsourcers could potentially disrupt the market by requesting one-stop shop advice and administration services that take the stress out of active SMSF management," Mr Evans said.
Coach seekers have the highest proportion of younger members, the highest number of females and are most likely to have set up their SMSF in the past two years.
"We expect to see an increase in the coach seeker type of investor in the SMSF market over the next few years," Mr Evans said.
The biggest challenges for the four investor groups include dealing with conflicting information, lack of expertise and an overload of unclear, complex and contradictory information.
"That suggests there are significant opportunities for advisers to connect with clients by providing jargon-free advice and educational resources while promoting their specific expertise in areas where there are already advice gaps," the report said.