Automation push driving software take-up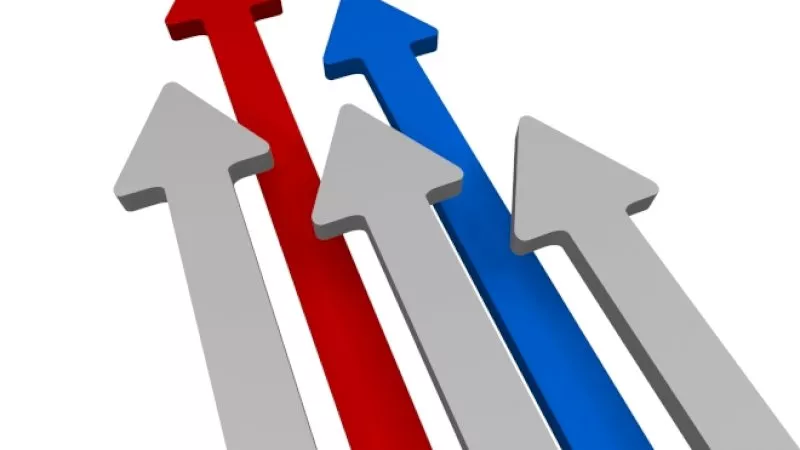 The legislative changes to super and the ATO's plans for real-time reporting have resulted in a greater number of practitioners and SMSFs turning to SMSF administration software, according to Class.
Class Limited saw a record increase in users during the March quarter, with SMSF portfolios rising by 5,520 to 135,736, bringing the company's total market share to 22.4 per cent of the estimated 593,000 SMSFs.
Class chief executive Kevin Bungard attributed this strong trend to the growing interest in automation from the industry in light of upcoming real-time reporting requirements.
"When you look at how SMSFs are administered at the moment, you've got 15 per cent of the funds that are administered by the trustees themselves, and for the most parts they are using Excel spreadsheets and some sort of generic ledger," Mr Bungard said.
"Similarly, you have 12 per cent of funds that are looked after by accountants who are still using Excel spreadsheets and practice ledgers.
"What you're going to see more and more is that having a cloud-based system or having a purpose-built system to deal with the increasing reporting requirement is essential to being in the SMSF business."
The ASX-listed company's 4 per cent increase in SMSF portfolios compares with an estimated industry growth rate of 1.3 per cent over the same time period.