Voting now open for the 2017 SMSF Awards!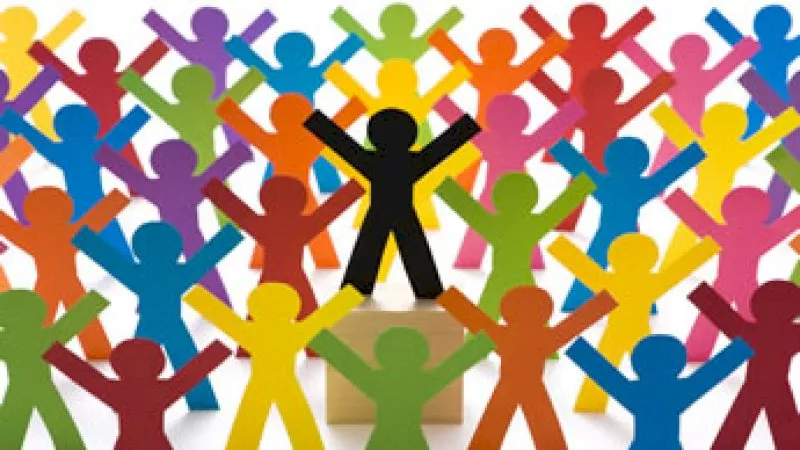 SMSF Adviser is pleased to announce the launch of the 2017 SMSF Awards, which recognises and celebrates excellence and innovation among SMSF service providers.
In its fourth year running, the annual SMSF Awards showcase businesses that are best servicing the needs of the SMSF sector.
Winners are decided entirely based on the votes and insights and feedback of SMSF practitioners, who are invited to complete this survey.
"I urge you to get involved by offering insights into the service, support, pricing and other aspects associated with SMSF services and products. Participating is easy and it only takes around five minutes to complete the online questionnaire," said head of partnerships at SMSF Adviser, Terry Braithwaite.
"Through your support you'll help us build a holistic picture of the best-performing products and services in this sector, helping to champion the growth of the SMSF advice industry."
The SMSF Awards recognise the companies that are delivering exceptional service and are a benchmark for excellence in this sector, Mr Braithwaite said.
"Securing a coveted SMSF Award is a milestone for any business and confirms their level of commitment to the sector as well as to the clients they support."