Federal Court rules following firm's super failings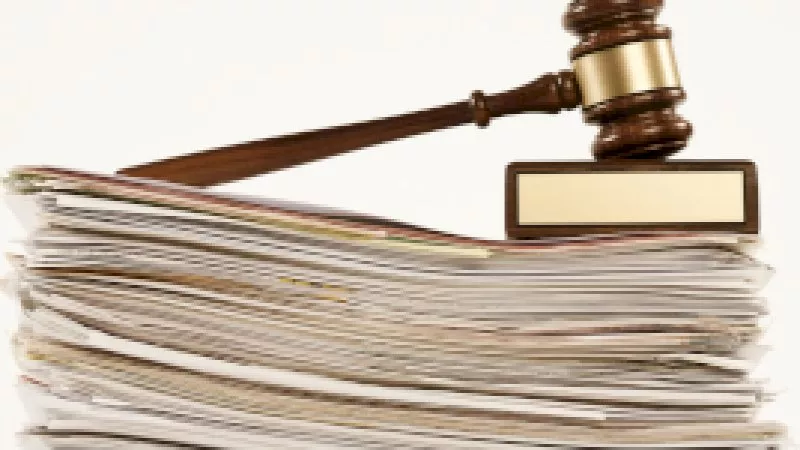 The Federal Court has ruled that a Melbourne financial advice firm breached the Corporations Act after it advised its clients to roll over superannuation accounts to costly and unsuitable financial arrangements.
In a public announcement, ASIC said NSG Services Pty Ltd, formerly National Sterling Group Pty Ltd, was found to have breached the best interests obligations of the Corporations Act, introduced under the Future of Financial Advice (FOFA), for matters relating to financial advice provided by NSG advisers on eight specific occasions between July 2013 and August 2015.
On these occasions, clients were sold insurance or advised to roll over superannuation accounts that committed them to costly, unsuitable, and unnecessary financial arrangements, ASIC said.
This is the first finding of liability against a licensee for a breach of the FOFA reforms, according to the corporate regulator.
The Federal Court found that NSG's representatives breached section 961B of the Corporations Act by failing to take reasonable steps to ensure that they provided advice that complied with the best interests obligations and also breached section 961G of the Corporations Act by failing to take reasonable steps to ensure that they provided advice that was appropriate to their clients.
"Those breaches amounted to a contravention by NSG of s961L of the Corporations Act, which provides that a financial services licensee must ensure its representatives are compliant with the above sections of the act," ASIC said in a statement.
The court also made the declarations based on deficiencies in NSG's processes and procedures.
The court found that NSG's new client advice process was insufficient to ensure that all necessary information was obtained from, and given to, the client.
NSG's training on legal and regulatory obligations was insufficient to ensure clients received advice that was in their best interests.
NSG also failed to routinely monitor its representatives nor identify deficiencies in the knowledge or skills of individual representatives.
ASIC said NSG did not conduct regular or substantive performance reviews of its representatives, and its compliance policies were inadequate.
The court ruled that NSG had a "commission only" remuneration model, which meant that representatives would only be compensated by way of commission for sales of life insurance products and superannuation rollovers.
ASIC deputy chair Peter Kell said the finding, the first of its kind, "provides guidance to the industry about what is required of licensees to ensure representatives comply with their obligations to act in the best interests of clients and provide advice that is appropriate".
ASIC has sought orders that NSG pay pecuniary penalties in relation to the declarations made. A date for the hearing on this matter will be fixed by the court.