Survey reveals growing pessimism among retirees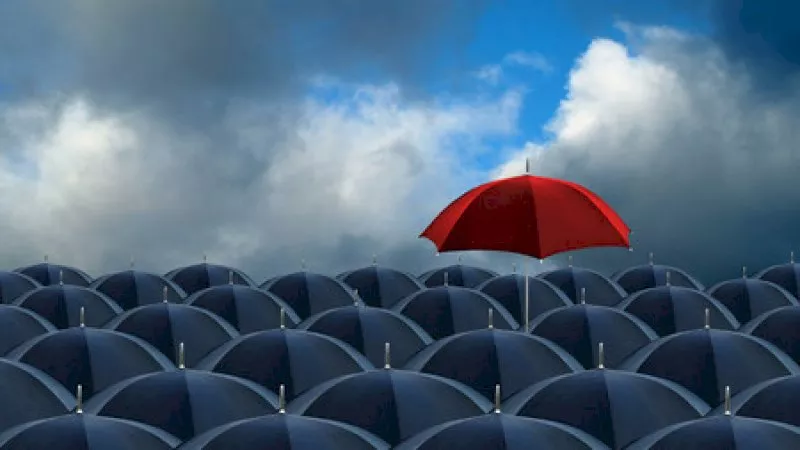 A recent survey conducted by AMP has revealed that more than half of Australian retirees are pessimistic about what lies ahead in the future.
The AMP Happiness Survey showed that while 79 per cent of retirees are happy with their lives now, the majority of them are concerned about their future.
When asked how happy they think they might be five years from today, 51 per cent of retirees indicated they were mostly pessimistic about what lies ahead.
Sixty-eight per cent of people described themselves as thriving at the moment. Sixty-two per cent of respondents expect to be satisfied with their lives five years from now.
The survey also revealed that drivers of happiness have changed little in the past 80 years.
AMP director of superannuation, retirement and investments Vicki Doyle said respondents in a similar study conducted in 1938, economic security and knowledge were listed as the most important aspects of happiness.
Ms Doyle said it was unsurprising to see economic security still featured as a major driver of happiness nearly eight decades later.
"The survey findings suggest a link between money and happiness levels. Having a solid foundation in place is important but it's not just about how much you have, but also how informed and confident you are with your choices," she said.
The survey also found that money in the bank leads to better life satisfaction.
"Those with an income greater than $250,000 are 14 per cent happier than those with an income of $80,000-$99,000," Ms Doyle said.
Sixty-four per cent of respondents with an income of $80,000-$99,000 were happy, while 78 per cent of those earning above $250,000 were satisfied with their lives, the study showed.