ASIC flags concerns over adviser's website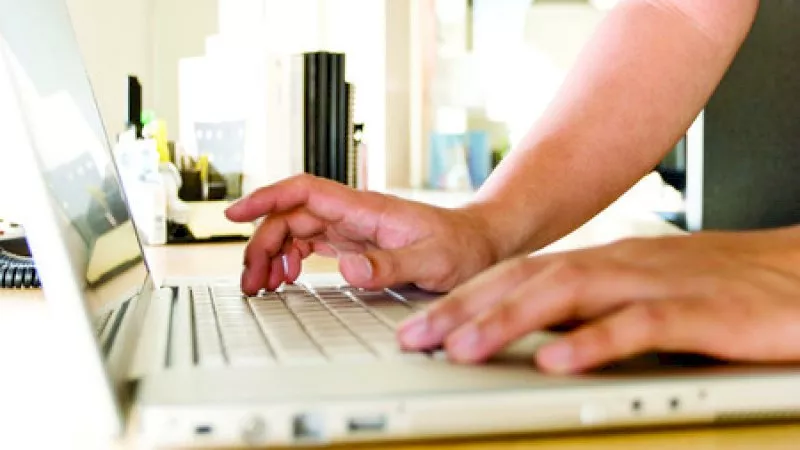 The authorised representative of a dealer group and SMSF administration firm has taken down their website after AISC raised concerns about the images and references it continued.
Mr Stephen Burgin, an authorised representative of Interprac Financial Planning, closed his website following concerns that the image and references on the website implied endorsements or approvals which were not actually held.
Interprac Financial Planning is a licensing provider and also offers SMSF administration services.
The concerns ASIC had in relation to the website included references to Mr Burgin as "a senior ASIC licensed adviser" and "an ASIC licensed fractional property consultant".
"Neither of these approvals is available or possible as ASIC does not license individual advisers," ASIC said.
"ASIC was also concerned that statements on the website may have created incorrect impressions about the benefits of investing in the financial products promoted by the website."
ASIC also stated that certain statements on the website may have falsely given an impression to potential investors that their investment would entitle them to the benefits of direct land ownership by, for example, equating investment amounts to land size.
ASIC acknowledged the prompt action taken by Mr Burgin and Interprac Financial Planning in responding to its concerns.
ASIC deputy chairman Peter Kell said financial products must not be promoted in a way that could mislead consumers about the benefits of the product or the product's endorsement.
"We will be particularly concerned where advertisements falsely claim endorsement or approval by ASIC," said Mr Kell.