Accountants dropping the ball on SMSF advice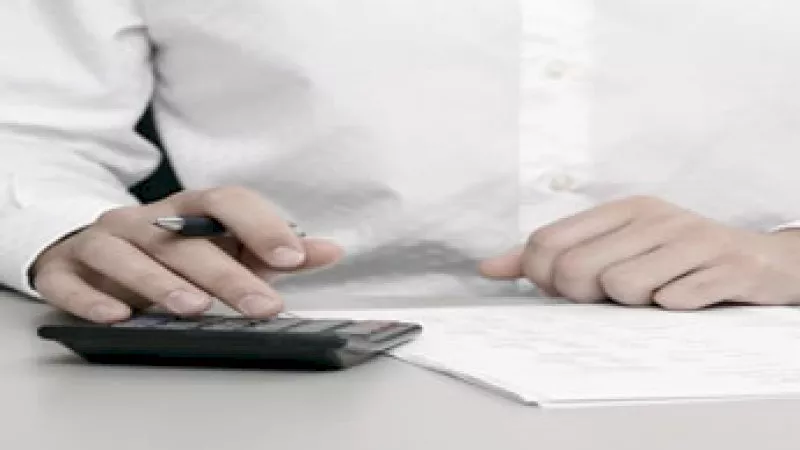 Accountants who have transitioned to the AFSL regime still aren't properly integrating SMSF services into their practice, in the experience of one wealth management firm.
Accordius executive director Geoff Greetham says there is a "head under the covers" mentality in the accounting industry when it comes to getting licenced to provide SMSF advice.
"While accountants are required to be licenced, even though they know many haven't actually got the licence," Mr Greetham told Accountants Daily.
"Those that are licenced are still a little bit unsure about how they will integrate that into their own service offering."
Mr Greetham said that because the licence is limited, there is still confusion over how to best integrate SMSF advice into their usual service offering.
"Obviously, the limited licence only lets you provide certain things up to a particular point, and you'll still require someone else to work with the accountant to provide a more fulsome service," he said.
"It's intriguing that even those ones that have it are still not quite sure how they'll approach the market."
While there is still plenty to work out, Mr Greetham said he believes the new licencing requirements are positive and even out the playing field between accountants and financial planners.
"It's a little bit of a tit for tat, being that financial advisers have to become licenced tax advisers, so the other side of the coin is accountants should have to be licenced to provide self-managed super fund advice," he said.
"I do think it will be a good thing down the track, and I think anything raising the standards of the industry is good, but I still think it's got a way to work out how financial planners are going to work with accountants."