Slow economic growth key concern for retirees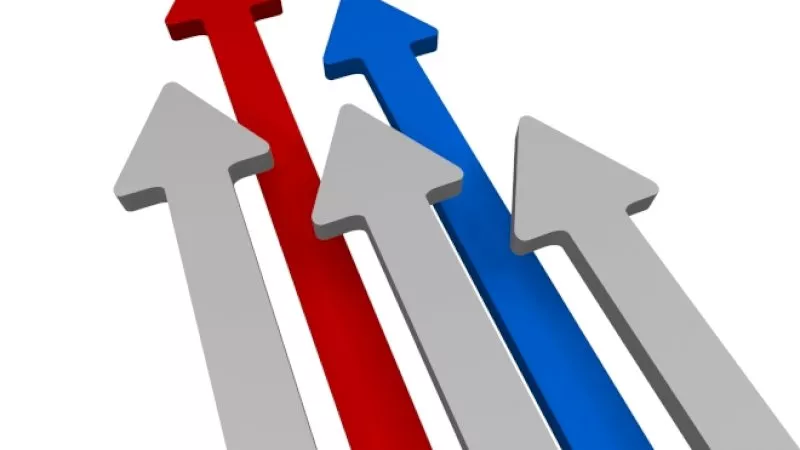 Slow economic growth and the impact of US political reforms on economic markets are two of the biggest concerns for retirees at the moment, according to a recent research report.
Survey results released by Plato Investment Management, which examined pension phase investors and their financial advisers, revealed that around 67 per cent of respondents were worried about slow economic growth, while 64 per cent were concerned about the impact from US President Donald Trump.
Despite these concerns, 29 per cent of respondents still expect an income of greater than 7 per cent from the portfolio.
A further 21 per cent of respondents expect between 6 and 7 per cent in income from their portfolios, while 29 per cent of respondents expect between 5 and 6 per cent.
Plato managing director Don Hamson said the results show Australian retirees still expect a high level of income from their portfolios, but are concerned about achieving this in the current economic and political environment.
The issues facing pension phase investors have been further compounded by regulatory change, Mr Hamson said.
"While the 2015 budget papers state 170,000 pensioners will be better off after the new asset test changes are implemented, up to 300,000 part-pensioners are likely to be worse off as they lose pension entitlements," he said.
In addition to these changes, the looming implementation of new super rules that apply from 1 July 2017 will see Australians working longer to maintain their retirement income levels.
"Pension-phase investors represent close to $500 billion of the $2.1 trillion superannuation pool, and this demographic group is set to face a number of challenges as our economic and regulatory environments both pose threats to the stability of their investment income."