Fintech company launches online client management tool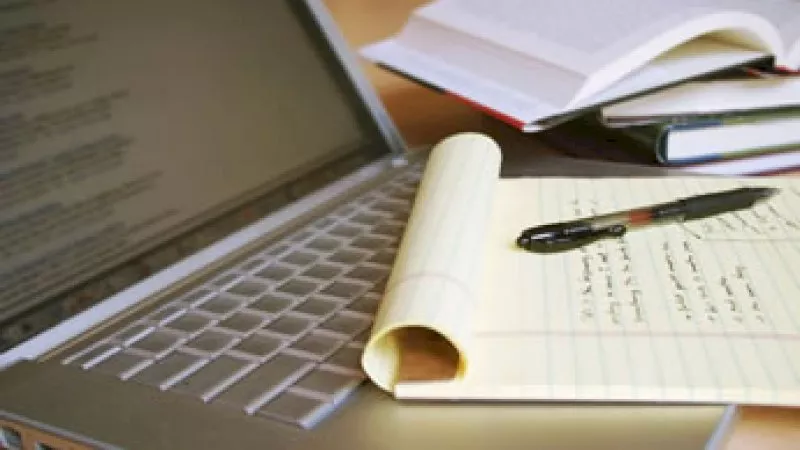 Software company Valuzia has developed a cloud-based service aimed at SMSF firms and other advice businesses to help practices attract and retain their clients.
The cloud-based tool collects client feedback, enables advisers to list clients and helps generate leads for new clients.
Valuzia also helps advisers identify the most and least profitable client relationships they have by calculating historical customer lifetime value.
The service identifies which clients are the most likely to generate referrals, and manages other key metrics such as client acquisition costs.
Valuzia founder Ray McHale said beyond the initial valuable feedback, the service enables advisers to plan in detail what steps they should take to manage their client relationships. It also helps advisers assess the likely bottom line impact based on changes to these client relationships.
"We also provide the adviser a detailed action plan that serves to provide direction and suggestions about what areas of the relationships the adviser should focus on and the types of actions that could be taken to yield the best results," Mr McHale said.
"Valuzia helps improve overall community trust and confidence in the industry while each adviser retains full control of the end-to-end process."
The subscription-based online service will be launched next week.