Trouble brewing with flexi-pensions confusion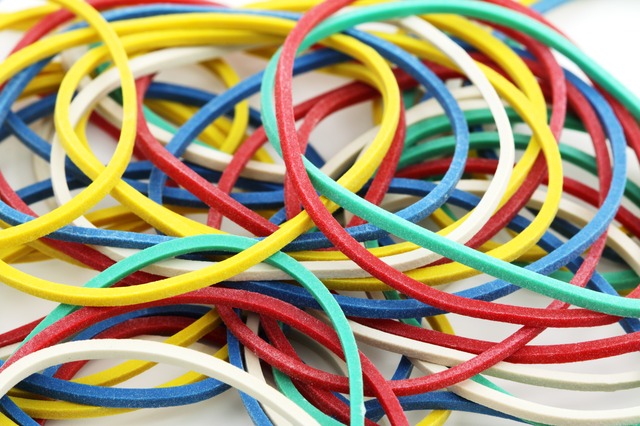 With flexi-pensions excluded from the new modified pension rules under the super reforms, it is unclear in some cases how a client should deal with potential excess amounts arising from their pension in relation to the $1.6 million transfer balance cap.
Speaking in a seminar, DBA Lawyers special counsel Rebecca James said that flexi-pensions will not receive special treatment under the super reforms, which lifetime pensions and market-linked pensions are able to access.
While it is not clear why the government excluded these pensions from the special treatment, it may be due to the fact that flexi-pensions can be partially commuted, Ms James said.
"We don't have a really good understanding of why they've been excluded but I think it's perhaps because flexi-pensions can actually be commuted up to a certain amount set out in the schedule 1b of the SIS regs," she said
"So we're actually able to commute quite a large proportion of these pensions. Now, that commutation amount could be used to start an account-based pension."
Ms James said for clients with a large amount of flexi-pensions, a possible solution is to commute them back into account-based pension. However, this can mean having to establish pension reserves.
"Interestingly, we had a client that had a lot of flexi-pensions, they'd commuted them, taken the commutation amount under the schedule and started an account-based pension, and they asked what happens to the excess?" she said.
"So we set up a pension reserve for them, and as you're probably aware, under the tax legislation, if you maintain a pension reserve, solely for the benefit of funding pensions to a member, then when you allocate that amount across to a member, it's excluded from being treated as a concessional contribution."
Ms James said this leaves SMSF practitioners with the question of whether it's possible to start an account-based pension for the client with the reserve amount, if it is a minimum member benefit and the pension reserve is being held solely to fund a pension to a member.
"And of course, come 1 July, this is all going to be subject to our $1.6 million transfer balance cap, but look, there is actually a private binding ruling confirming that you actually can do that," she said.
"This is one of these circumstances where we've got pension reserves, so it might be a good idea to get private binding rulings and just engage with the ATO on how they are going to treat these pensions in light of the new super reforms."