Turnbull touts reform in SMSF industry address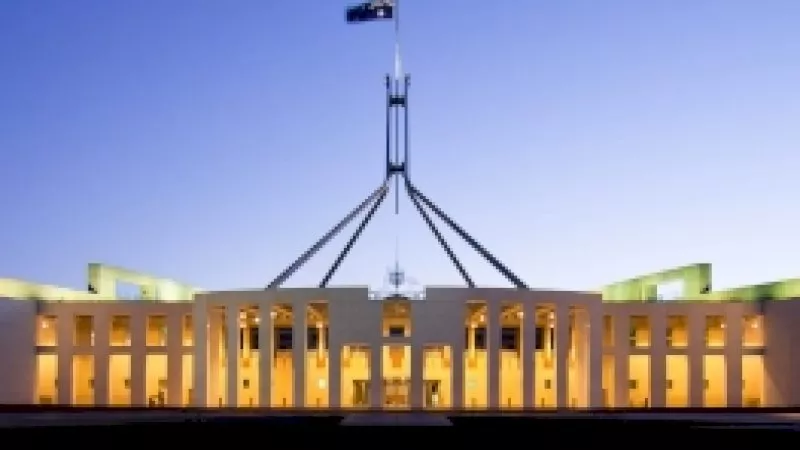 In an address to SMSF professionals, Prime Minister Malcolm Turnbull boasted about the benefits of his government's "hard won" super tax reforms and gave the SMSF sector a glowing report card.
The last federal budget saw the most extensive changes to the superannuation system handed down since the Costello era. Many of these reforms have now passed Parliament.
In an address to delegates at the SMSF Association's national conference, Mr Turnbull said the reforms, while major, were necessary to ensure tax concessions are appropriately targeted.
"Tax concessions will now be better targeted at individuals who need the most support to save for their retirement. The changes will ensure the system accommodates a flexible, modern and diverse workforce," he said.
"These reforms were hard won, but they were necessary to ensure the sustainability of super tax concessions."
Mr Turnbull acknowledged the SMSF sector as a "key pillar" in the superannuation system, one that is becoming increasingly attractive to small business owners and the self-employed in particular.
"My government wants all Australians to be as well-placed as they can be to provide for their own retirement," he said.
Confidence in, and the integrity of, the superannuation system is also on the government's radar, and Mr Turnbull referenced the work of the Productivity Commission in this context.
"Confidence in the system will help guide savings decisions for many years to come. That's why we've tasked the productivity commission to look at the efficiency and competitiveness of the superannuation system," the prime minister said.
"We want the super system to retain its integrity and generate strong benefits for every superannuant."
Trust and confidence in the super system were identified, at this year's SMSF Association national conference, as one of the major barriers to investment and seeking advice from superannuation professionals.
Vanguard executive Robin Bowerman pointed to the tangible benefits of having a superannuation system that is trusted by Australians in an address to delegates.
"Young Australians joining the workforce today are forced to be part of the super system, a relationship that will span the next 60-80 years irrespective of which door they contribute through – SMSF/industry fund or retail fund," Mr Bowerman said.
"A 20-year-old female who earns average weekly wages, gets average market returns and retires at age 65 – potentially a definition of early retirement by the time 2061 rolls around – according to projections Vanguard commissioned from Rice Warner will have a super account balance of $642,800, in today's dollars, at that time.
"If they trusted the super system to add a modest 5 per cent in additional contributions, the account balance at time of retirement would be almost 50 per cent higher at $956,000."