SMSF firm partners with national accounting network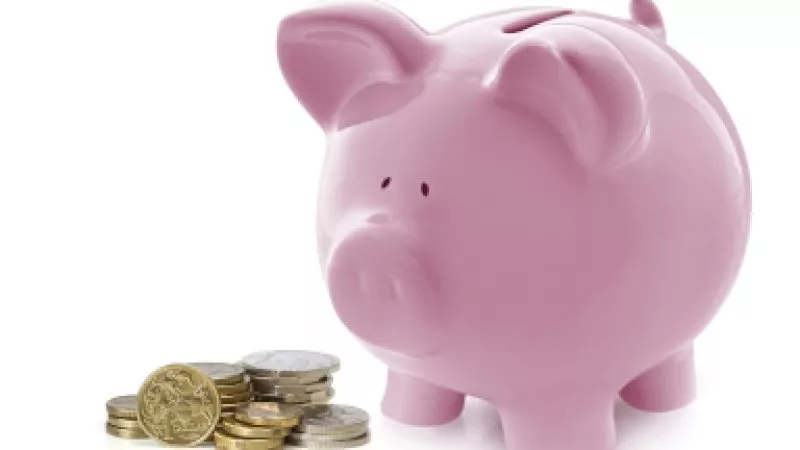 Infocus Wealth Management has entered into a referral relationship with a national accounting network.
The SMSF services provider entered into an exclusive referral arrangement with H&R Block which will see the accounting network refer any clients seeking wealth management services to financial advisers licensed by Infocus Group.
As part of the referral relationship, H&R Block will contact clients through a dedicated call centre and its accountants will also directly refer clients to Infocus.
In the initial stages, H&R Block will directly contact 1,000 clients every week.
Infocus chief executive Rob Bristow said the referral relationship will enable Infocus financial advisers to grow their revenue, increase efficiency and manage risk in their business.
"Helping the extensive national network of H&R Block clients achieve their goals through quality financial advice offers Infocus Group advisers unique growth opportunities unavailable elsewhere across our industry," Mr Bristow said.