BGL launches data filter tool for SMSF reporting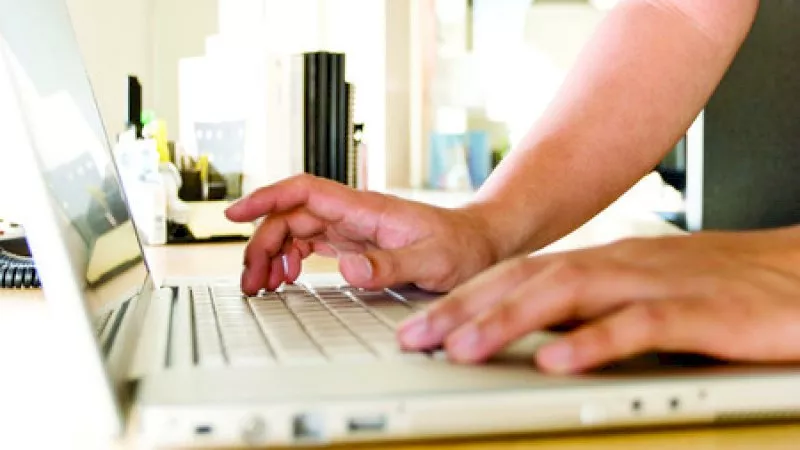 SMSF software provider BGL has developed a data-filtering tool to help users identify SMSF members with contribution, pension or pension cap issues.
BGL Corporate Solutions chief executive Ron Lesh says the new data filter tool, called BIG DATA, includes contribution and pension dashboards that instantly provide a simple graphical view of a fund member's position.
"The contribution dashboard displays real-time concessional and non-concessional contributions compared to statutory limits, while the pension dashboard provides details of pension account balances, minimum and maximum amounts and amounts drawn for the period," Mr Lesh said.
"Simple Fund 360 automatically allocates contributions received and pension payments to member accounts each day, [so] all information displayed in the software is in real time."
Mr Lesh said the tool was developed in response to discussion in the industry about the need for better real-time reporting tools and in light of the proposed new ATO reporting requirements.