SMSF market share sees modest rise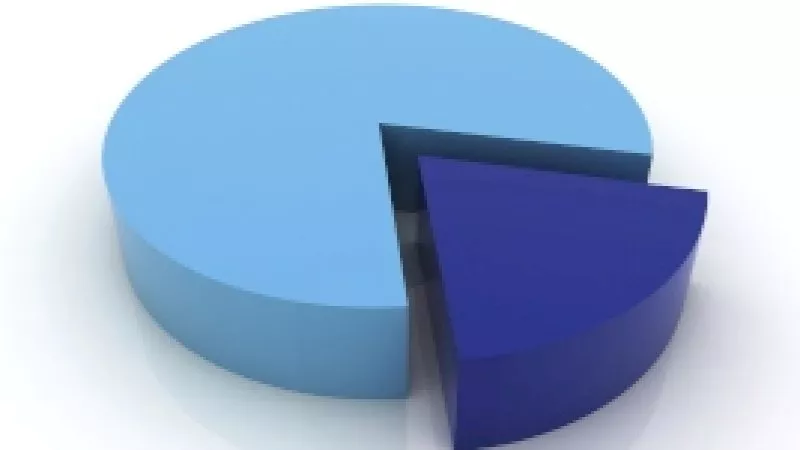 The latest APRA statistics show total SMSF assets grew by $31.8 billion in the 12 months to 30 June 2016, with the SMSF market share as a proportion of total superannuation assets also increasing slightly.
The statistics revealed total SMSF assets increased by 5.4 per cent from $589.9 billion at 30 June 2015 to $621.7 billion at 30 June 2016.
Total SMSF assets accounted for 29.6 per cent of the $2,099.45 billion in total superannuation assets at 30 June 2016, up slightly from 29.2 per cent in 2015.