'Trump effect' overblown amid sluggish growth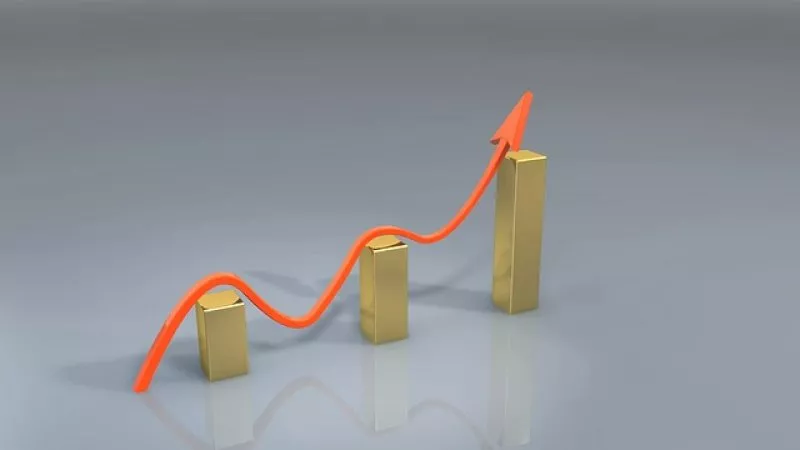 In welcome news for SMSF trustees, US President Trump's impact on the world economy has been dismissed by a big four accounting firm that forecast 'lowflation' will persist for some time in Australia and overseas.
The strength of Trump's influence has been exaggerated, with markets likely to stumble through an enduring period of stagnant growth, according to the Deloitte Access Economics' Business Outlook.
"The headlines generated by President Trump may be far bigger than the policy changes he can get through Congress [so] we don't see the US as a game changer," the report said.
"President Trump has the reins of power and OPEC wants to raise oil prices [but] we don't see either development as that dramatic, and so we still expect both Australia and the world to be slow to exit what's already been a long-lasting bout of 'lowflation'."
Australia's economic growth is expected to remain encumbered by its minimal wages growth, which lingers at record lows.
This coupled with low growth globally means it will be another few years before Australia enters a true inflationary period, the Deloitte report said.
"The new RBA governor is a little more relaxed about low inflation and a little less relaxed about crazy housing prices. That mix should keep the RBA on the sidelines, but not forever. By late 2018, rates are expected to be rising in Australia, and through 2019 much of the world will be seeing the same," it said.
Deloitte also predicted that the threat to Australia's credit rating will persist, the Australian dollar will follow the Chinese yuan down a path of depreciation against the greenback, and job growth nation-wide will remain sluggish.
However, it isn't all bad news, with Deloitte anticipating Australia will limp past the Netherlands to break the record for the longest period without a recession later this year.