New cap tipped to encourage 'unnecessary spending'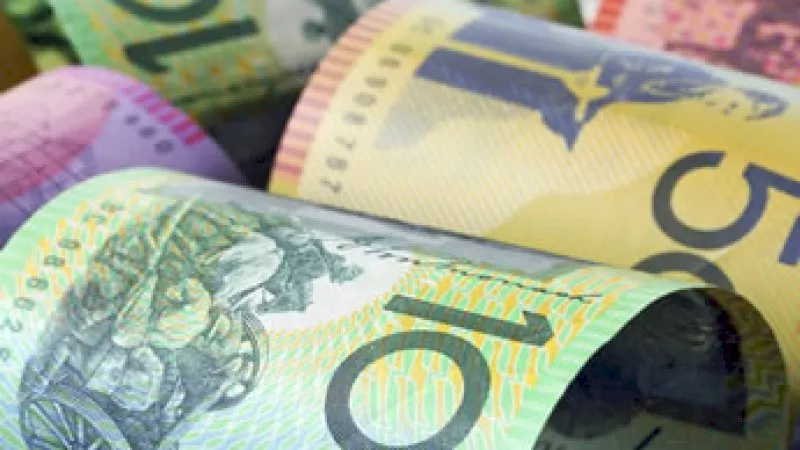 SMSF professionals should be on the lookout for their clients spending money unnecessarily in reaction to the new $1.6 million transfer cap, one mid-tier firm has warned.
HLB Mann Judd wealth management partner Michael Hutton says the $1.6 million transfer cap on pension funds to come into effect this July could encourage retirees who are over the cap to withdraw large sums of money and "spend it unnecessarily".
"My concern is more around the thrust of the discussion and the thrust of what the government's trying to achieve, and that is the government's quite happy for people to take their money out of super," Mr Hutton said.
"That's fine, [but] my concern is I think the superannuation system, more often than not, it's the best place for your money to be because I think a lot of individuals don't have a good sense of what to do with the money [if taken out of super]."
Mr Hutton said he can foresee the government's transfer cap model encouraging poor investment decisions as retirees who are over the transfer cap could opt to take the lump sum of money out of super and invest it in their own name.
"You can still pay pretty low tax investing in your name," Mr Hutton said.
"Those individuals might go and speak to the bank, they might end up with a couple of term deposits and away they go."
Mr Hutton said the government should implement a system that encourages retirees to keep their money in super as opposed to taking it out and making "worse" financial decisions.
"The superannuation system is entirely regulated. It's well understood, it's highly developed, there are very well developed investment options for people in superannuation," he said.
"Why shouldn't people be encouraged to leave [their money] in superannuation rather than almost being encouraged to take it out of superannuation and then probably do something worse and/or spend it unnecessarily and/or feel the pressure from the kids or whatever [it is]."