SMSF professionals warned on insurance shortcomings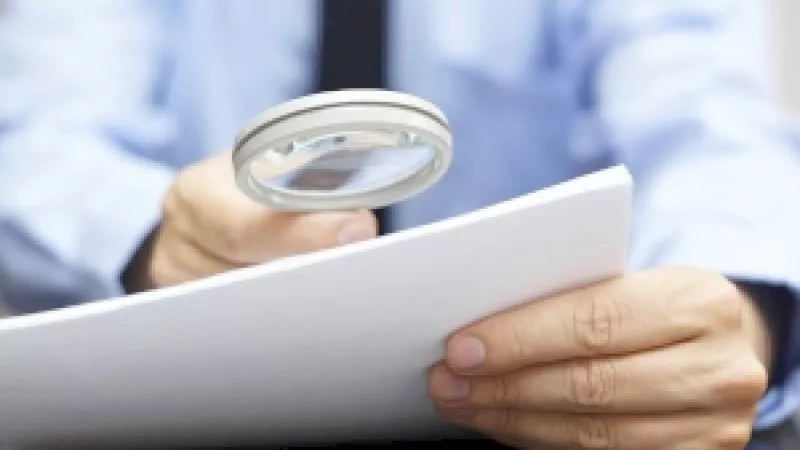 While professional indemnity insurance has come a long way, it still has serious shortcomings, according to a solicitor working in the space.
The Fold Legal solicitor director Jaime Lumsden Kelly says despite the state of professional indemnity insurance improving, it still has some way to go.
"When PI insurance was first required for AFS licensees and ASIC set all these rules, it was a shock to the insurance industry and it took three or four years for the insurers to catch up and figure out who was going to be in that space, but we gradually saw insurance cover improve and I suspect it will be the same thing here," Ms Lumsden Kelly told SMSF Adviser.
Accountants working in this space are of particular concern. Prior to accountants being regarded as professionals providing financial services, they simply had an exclusion in their PI policies, she said.
However, since that change, insurance providers have been trying to get a grasp on what is required with many of the resulting policies proving incomplete or inadequate.
"When we first saw some insurers' policies, it wasn't quite what was required for an AFS licensee and it wasn't until they had some feedback that they've improved their cover so that the next time we see it for another accountant, there are less problems with it," Ms Lumsden Kelly said.
"There might be some new insurers that enter the market specifically for accountants once they get their head around what they're doing and then they will improve their cover."
However, Ms Lumsden Kelly said it would likely be at least another year before indemnity insurance is up to speed.
"We have seen quite a rapid change in the last 12 months, but it could easily be another 12 to 24 months before it all sort of comes out in the wash."