CPA launches new course with super focus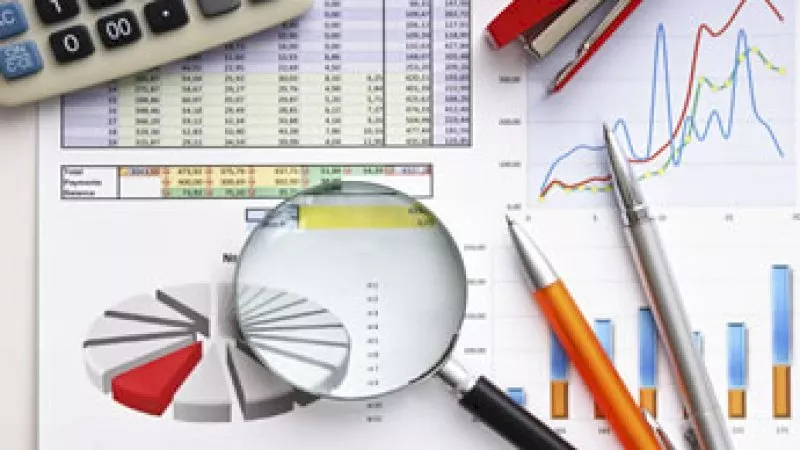 CPA Australia has added new financial planning subjects to its CPA program, which include training on superannuation.
According to the CPA Australia website, the new course, known as Financial Planning Fundamentals, is for those looking to offer financial planning services as well as achieve CPA status.
"That's why we're introducing four new financial planning subjects; to provide you with the ability to meet the knowledge requirements as set by ASIC in RG146 and make progress towards a career in financial planning as you complete the CPA program," the website states.
The four subjects include financial planning fundamentals, superannuation and retirement planning, investment strategies, and personal risk management and financial plan construct.
The exam will be "open book" and will compromise of multiple choice questions and written responses. The exam will be held on a fixed date and candidates must be available to attend, the website states.
The new course comes after CPA Australia launched its financial advice business, CPA Australia Advice, in July 2016.