New SMSF rules tipped to force widespread tech upgrades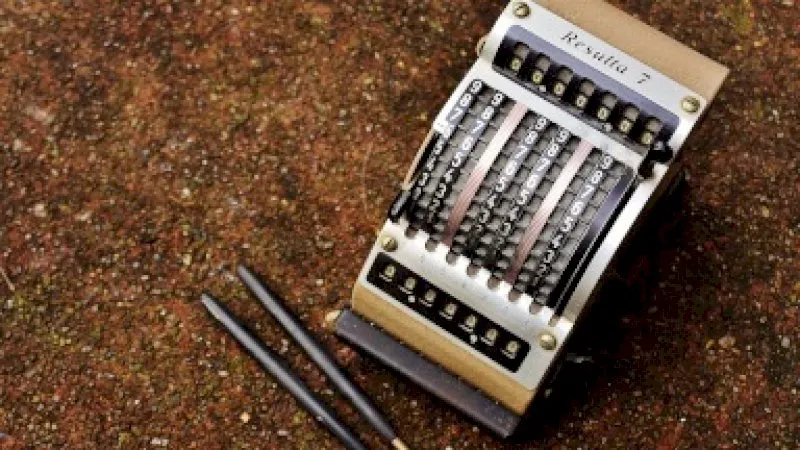 Firms that are behind on the technology front will essentially be forced into upgrading their systems due to the new legislation, which demands more timely and accurate reporting from SMSF professionals, according to some technology heavyweights.
Certain reforms, particularly those involving caps, will require even more precise reporting at key deadlines than in previous years.
SMSF practitioners will need to be able to easily identify clients who need attention at certain deadlines – such as those with balances above $1.6 million and those with transition to retirement income streams.
As a result, Class chief executive Kevin Bungard believes many SMSF firms will essentially be forced into upgrading in order to stay compliant and provide timely services to their clients.
"As part of the legislation, you'll now be required within ten business days to report on any anything that's been transferred into the pension phase," Mr Bungard said.
"It's going to be very, very difficult for SMSF firms to meet their obligations, unless they embrace technology."
While recent years have seen a deep divide emerge in the SMSF space between cloud users and those reluctant to make the move, Smithink's founder David Smith believes that for most the cloud is a foregone conclusion.
"The core admin platforms from the major suppliers are now moving down the cloud road. That means SMSF providers and admin companies all have to embrace it because the cloud platform is clearly the key ingredient to their services," Mr Smith said.
"For most firms, I think it's a crucial part of their strategy and obviously reduces the cost of their core technologies, making it more efficient and hopefully improving their client service as well."